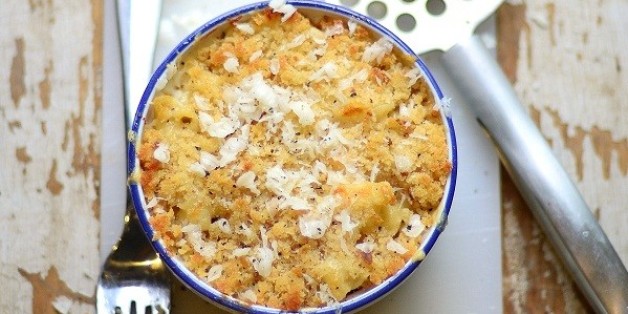 We're always sad when summer comes to an end. We all know it's going to happen, but it still manages to sneak up on us with shorter days and cooler nights making us wish the hot months of summer could just last forever. One way we manage to cope with this inevitable season change is with the best recipes fall has to offer.
While the end of summer might mean the days of watermelon and blueberries are gone, it also means we can finally dig into comforting soups, grilled cheese sandwiches and baked goods. (We can turn our ovens on again!) We've put together 25 recipes that will help you feel a little bit better about saying farewell to summer. Give them a try and you'll soon be feeling thankful for fall.
Want to read more from HuffPost Taste? Follow us on Twitter, Facebook, Pinterest and Tumblr.
PHOTO GALLERY
Fall Recipes