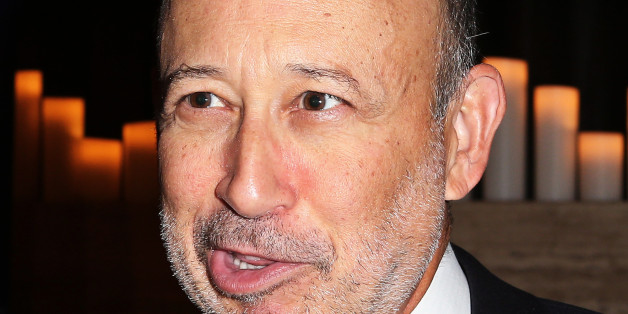 Goldman Sachs will be the lead underwriter of Twitter's initial public offering, according to reports in the Wall Street Journal and Bloomberg.
The investment bank was one of a number of underwriters sued for allegedly deceiving investors in the wake of Facebook's initial public offering.
The social network has only recently recovered from its disastrous IPO. After the company debuted on the NASDAQ selling shares at $38, the company's stock price dropped by more than half over the next three months. Investors initially lost billions.
Plaintiffs in the lawsuit alleged that both Facebook and the underwriters failed to publicly provide revenue estimates that would have made the company look worse before its initial trading.
Morgan Stanley, the lead underwriter of the Facebook IPO, eventually reached a $5 million deal in order to settle allegations that one of its employees attempted to "improperly influence" analysts in the lead up.
Other investment banks will likely join Goldman in shepherding Twitter to market and it's entirely possible that Morgan Stanley would be one of them.
Twitter announced its plants to go public in a Thursday tweet (and you can read more about that here):
We've confidentially submitted an S-1 to the SEC for a planned IPO. This Tweet does not constitute an offer of any securities for sale.

— Twitter (@twitter) September 12, 2013
BEFORE YOU GO
PHOTO GALLERY
26 Economists You Should Be Following On Twitter