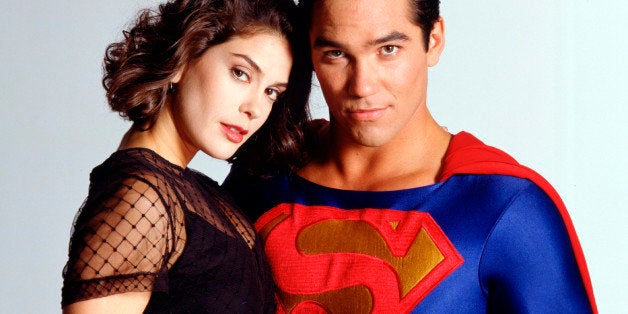 "Lois & Clark: The New Adventures of Superman" premiered 20 years ago on September 12, 1993.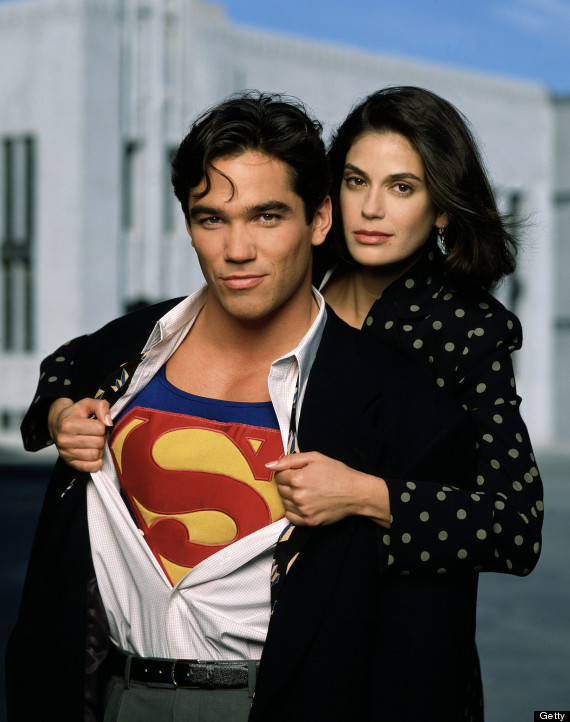 On the ABC series, Teri Hatcher starred as Lois Lane opposite Dean Cain as Clark Kent/Superman. "Lois & Clark" ran for four seasons until 1997. Lane Smith, Eddie Jones, K Callan, Michael Lanes, Justin Whalin, Tracy Scoggins and John Shea also starred. The series followed the romance of Lois Lane and Clark Kent as they worked side-by-side as reporters at The Daily Planet.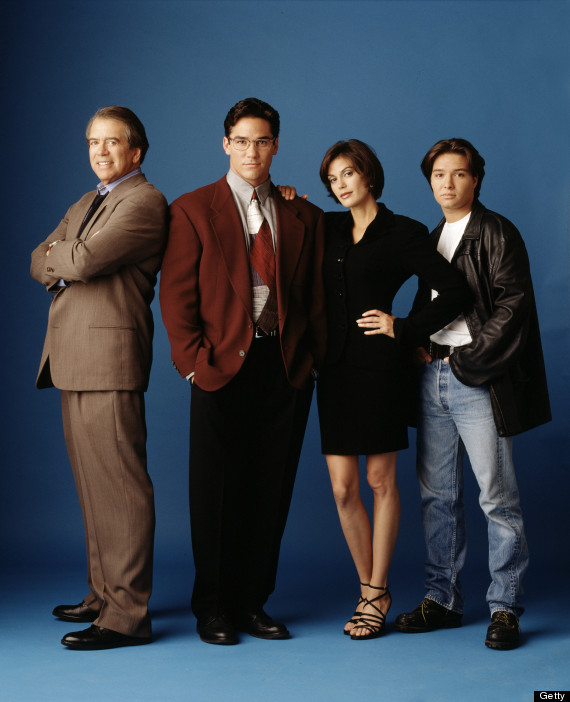 Lois and Clark eventually got married on "Lois & Clark: The New Adventures of Superman" with the nuptials coinciding with events in the comic book.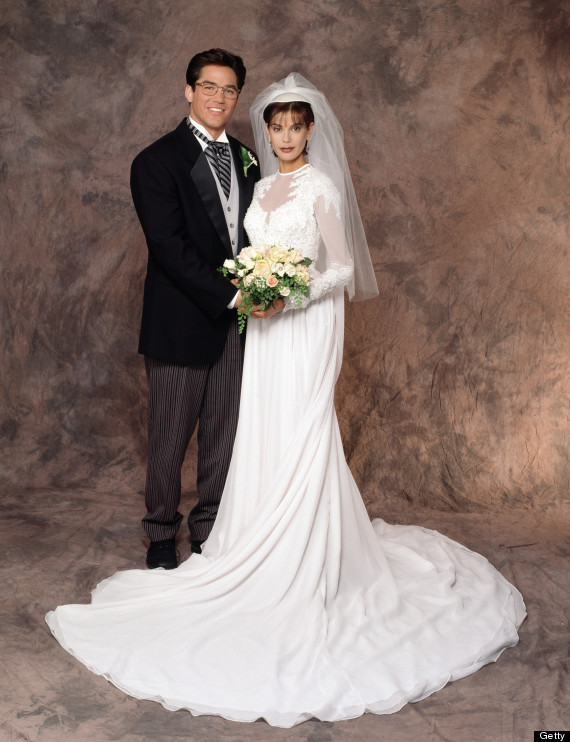 Following the end of "Lois & Clark," Hatcher went on to star in ABC's "Desperate Housewives." Her TV appearances included "Jane By Design," "Smallville" and "Two and a Half Men." Hatcher recently lent her voice to Disney's "Planes." Cain went on to appear in multiple TV shows and movies including "The Division," "Hope & Faith" and "Hit the Floor." He also hosted "Ripley's Believe It or Not!" and appeared as himself in ABC's "Don't Trust The B---- in Apt. 23."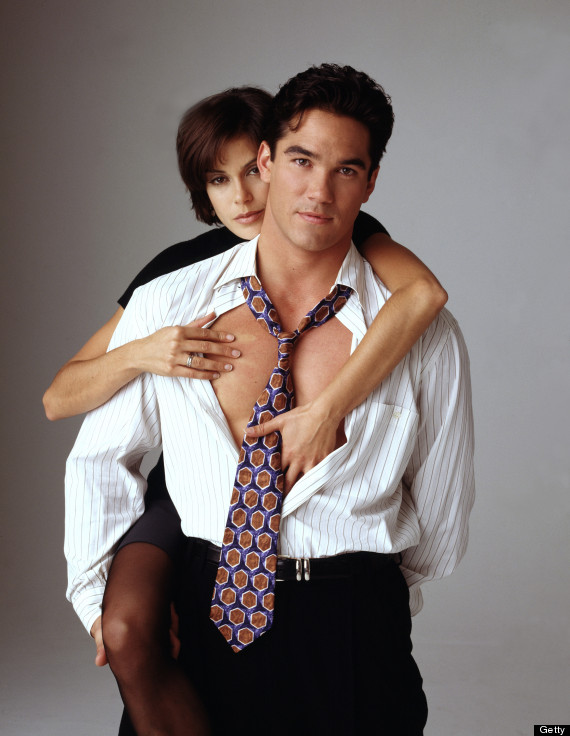 Relive some "Lois & Clark" below.
PHOTO GALLERY
Critics Picks 2013-2014