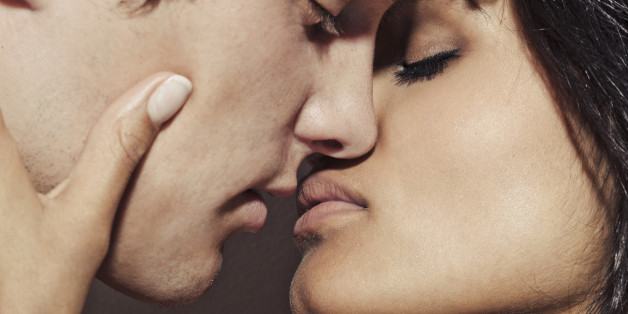 Pop culture would have you believe that women are ones likely to fake orgasms, but a new survey suggests otherwise.
According to a new survey by datingadvice.com, one in four men have faked an orgasm.
What's more, of 1,080 men polled, divorcés were 67 percent more likely to admit to faking an orgasm than men who have never been married. Divorced men were 25 percent more likely to have faked an orgasm than married men, but married men are 33 percent more likely to have faked an orgasm than single men.
Age also played a role. Men who fall in the 25-34 age range were the most likely to admit to faking it, with 33 percent reporting they had pretended to reach the big O. Only 12 percent of respondents in the 18-24 age range admitted to faking it, and 16 percent in the over 65 age range.
This isn't the first study to look at the habits of divorced men. Census data released in August 2013 revealed that more men are living in single person households than ever before, likely because of the rising divorce rate. And a study from August 2012 found that men are more likely to turn to alcohol after a divorce.
Click through the slideshow below for the health benefits of orgasms.
PHOTO GALLERY
5 Health Benefits Of Orgasms
Keep in touch! Check out HuffPost Divorce on Facebook and Twitter.