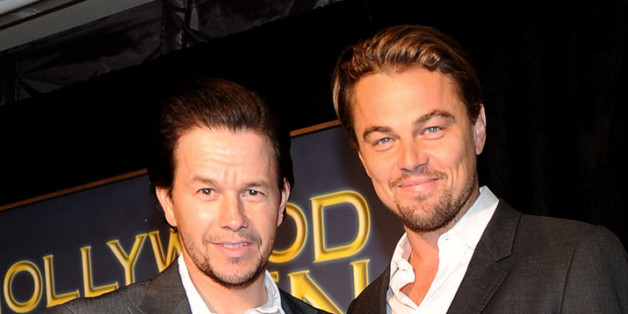 Paramount is placing another bet on Mark Wahlberg. According to Deadline.com, the studio wants Wahlberg to lead the remake of "The Gambler," this after teaming with the star for Michael Bay's "Transformers: Age of Extinction." Per the trade site, Rupert Wyatt ("Rise of the Planet of the Apes") may direct.
This isn't the first time Paramount has tried to revive "The Gambler," Karel Reisz's 1974 drama that had James Caan in the starring role. Back in August of 2011, Deadline.com reported that Leonardo DiCaprio would star in the film with Martin Scorsese acting as director. (The script, meanwhile, was written by William Monahan, who also wrote "The Departed.") In August of 2012, THR reported that Todd Phillips had taken over as director of "The Gambler" from Scorsese, though the report made no mention of DiCaprio's involvement. (DiCaprio and Scorsese, meanwhile, moved on to make "The Wolf of Wall Street" together.)
Now Wahlberg and Wyatt may take a swing at the long-simmering project. For more on their involvement, head to Deadline.com.
[via Deadline.com]