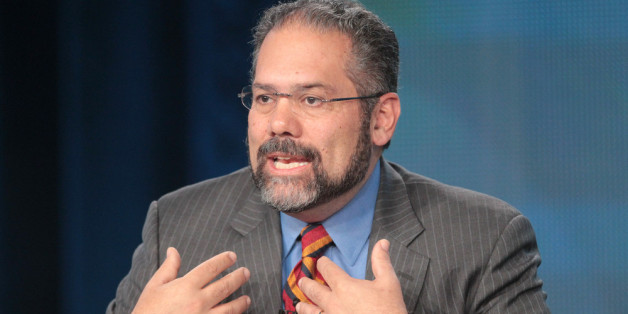 Ray Suarez is looking to change the way the history of Latinos in the U.S. is taught in classrooms.
The "PBS NewsHour" correspondent is the author of "Latino Americans: The 500 Year Legacy That Shaped a Nation," a rich tapestry of stories on the impact Latinos had in helping to forge this country.
But it's also a part of American history students rarely, if ever, learn in class, Suarez says.
Released Sept. 3 in anticipation of Hispanic Heritage Month, the book serves as a companion to the three-part, six-hour documentary of the same name premiering Sept. 17 on PBS.