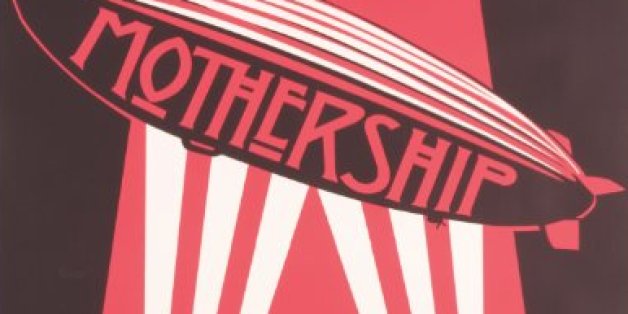 The art found on rock posters paints a bold picture of a society's counterculture. Dreamlike scenes limned in primary colors are reminiscent of the psychedelic 60s. Muted tones, vector art, and clean lines are more likely to be found on posters for today's indie bands.
"The Art of British Rock" [Frances Lincoln, $29.95] is a vast collection of promotional flyers both iconic and obscure. Take a look at some of history's greatest British rock posters:
The Crazy World of Arthur Brown, 1967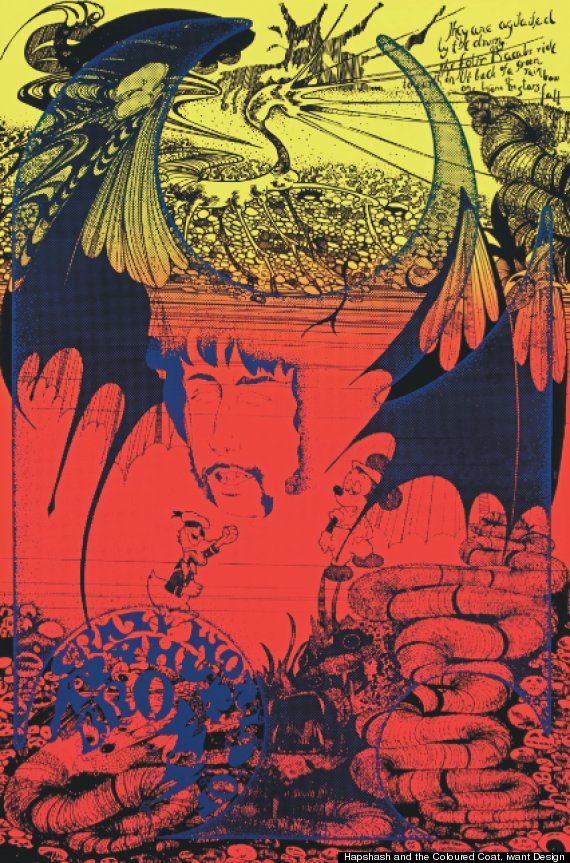 Led Zeppelin, 2007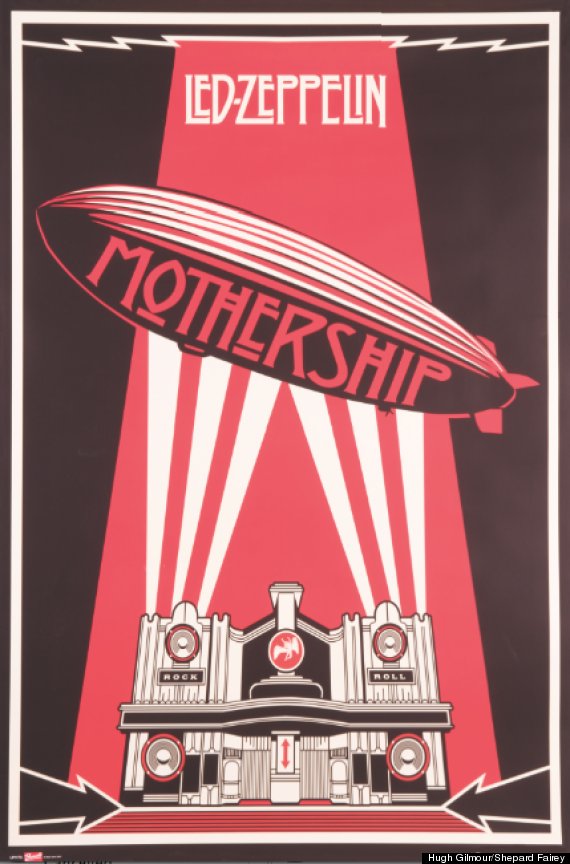 View more British rock posters below:
Every effort has been made to trace and contact copyright holders. The publishers invite readers to notify them of any errors or omissions.
PHOTO GALLERY
8 Awesome British Rock Posters