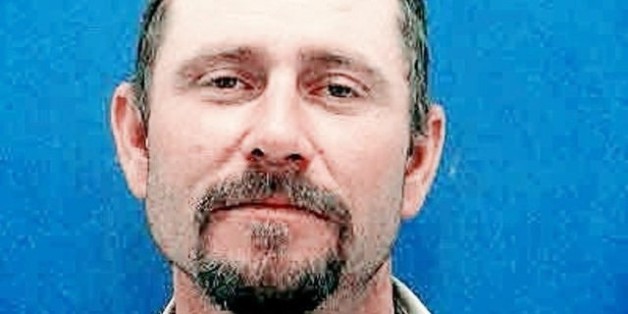 You can't make this stuff up.
The detective work of a new true crime television show has led to a suspect in a 12-year-old cold case pleading guilty to murder, the New York Post reports.
Evidence collected by "Cold Justice," which premiered Sept. 3 on TNT, was presented to a Grand Jury in Texas that indicted Ronnie Joe Hendrick, 41, for the murder of his girlfriend, Pamela Shelly in 2001.
For years, investigators believed that Shelly had committed suicide, but her family wasn't so sure.
"There was never a doubt in my mind that she didn't do it," Donald Curlee, brother of murder victim Pamela Shelly, told the Victoria Advocate.
In "Cold Justice," Kelly Siegler, a former prosecutor and Yolanda McClary, an ex-FBI agent, re-open and investigate unsolved criminal cases. The duo's determination that Shelly could not have shot herself based on the angle of her head wound aired in the show's premier just six days before a trial was scheduled to begin at DeWitt County courthouse. Hendrick pleaded guilty on Tuesday.
Hendrick was sentenced to 22 years in prison, according to the Cuero Record.
BEFORE YOU GO
PHOTO GALLERY
50 Conspiracies, 50 States