Ex-Major League Baseball star Sammy Sosa's vampire-esque look had Twitter talking on Tuesday.
The disgraced Chicago Cubs player recently made an appearance on Panamanian television, according to Zap2it. While at the studio, he posed with TV personality Nairobi Dacosta for a photo. When the pic surfaced on Twitter, users remarked that Sosa is looking particularly vampiric these days, with his widow's peak, pallor and dark suit.
Yahoo Sports reporter Jeff Passan commented on Sosa's new look, saying that he could fit in with the cast of HBO's hit vampire series, "True Blood."
Breaking: Sammy Sosa guest starring on True Blood this week. pic.twitter.com/bOSoXLCn8K

— Jeff Passan (@JeffPassan) September 10, 2013
Back in 2009, The Associated Press reported Sosa's skin appeared lighter because of a conditioning cream he had been using.
"It's a bleaching cream that I apply before going to bed and whitens my skin some," the MLB slugger explained at a press event that year, per ESPN. "It's a cream that I have, that I use to soften [my skin], but has bleached me some."
It is unclear if he continues to use this product.
In January, USA Today noted Sosa's different appearance after the 44-year-old began posting personal portraits to Pinterest. The publication described the collection as "a series of glazed poses that would be better suited for Madame Tussaud's."
BELOW: Sammy Sosa in 2003: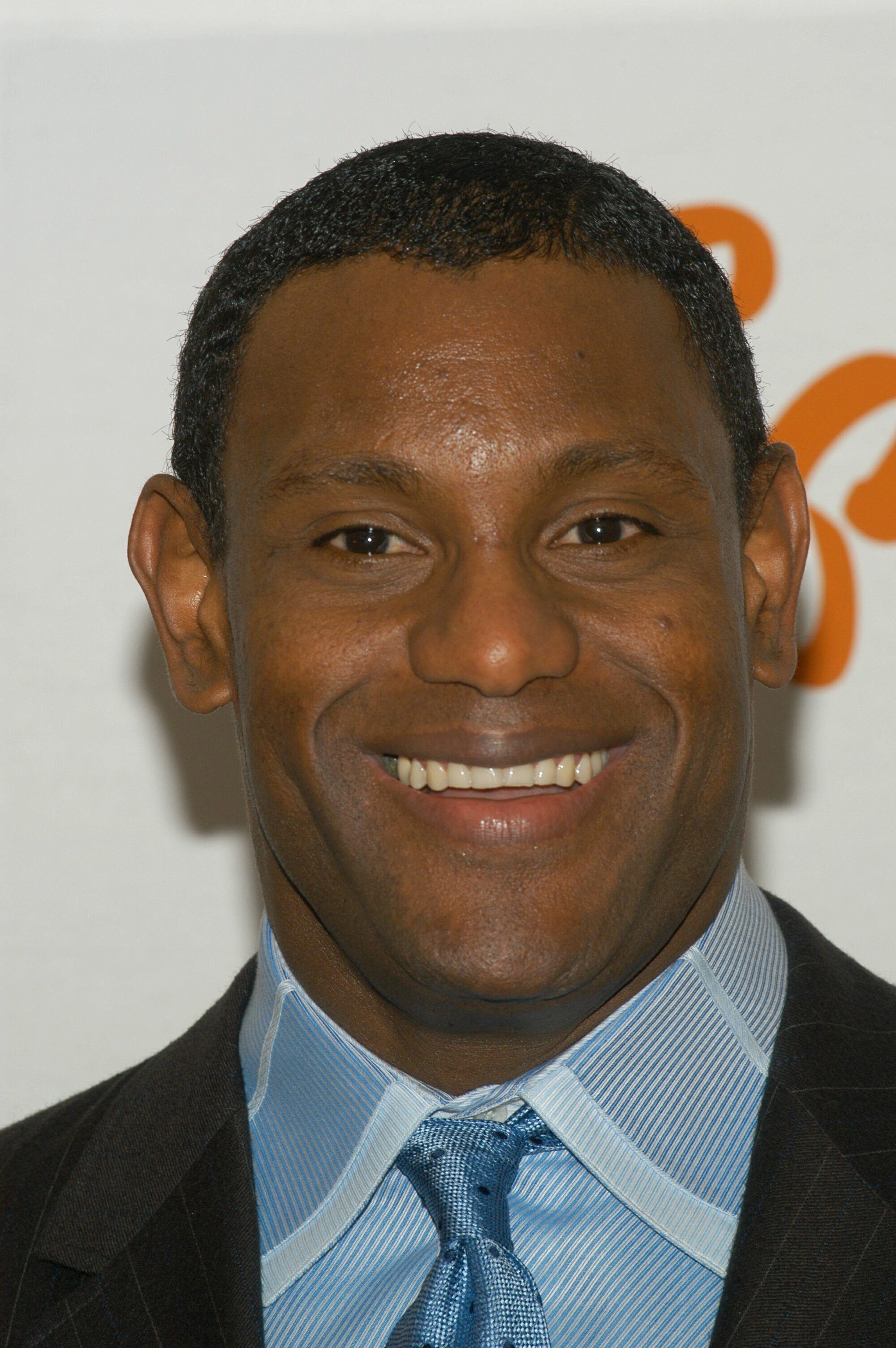 Credit: Getty.