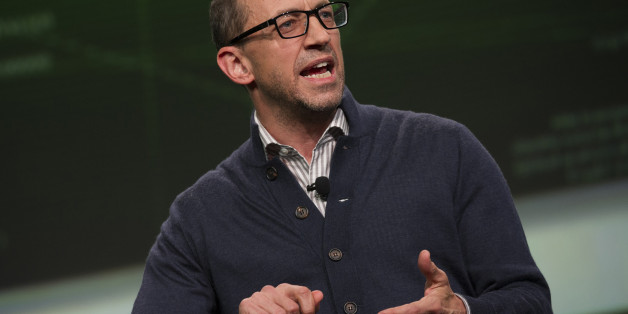 You might want to buy Twitter's stock when it finally goes public, but you're going to have to wait a while before you can figure out how much it's worth.
That's because the micro-blogging site filed secret paperwork for its initial public offering, taking advantage of a new law called the Jumpstart Our Business Startups (JOBS) Act, which lets companies with less than $1 billion in revenue keep their finances hidden from the public until not long before they start pitching their IPO.
This means we won't know anything about Twitter's finances (aside from the fact that it makes less than $1 billion in revenue, which we pretty much already knew) until three weeks before the company starts its "road show" to pitch the stock to investors.
As Quartz's Zachary Seward points out in explaining the JOBS Act's rationale in greater detail, this could make life easier on Twitter in a lot of ways, including keeping its finances hidden from competitors a little while longer. It will also make life harder for investors, however, who will have less time to dig through Twitter's details -- which is one reason I and other people who care about financial reform bemoaned the act's passage last year.
Seward also suggests that a secret IPO "could help Twitter avoid the overheated anticipation that Facebook had to deal with ahead of its disastrous IPO."
I'm willing to take the other side of that bet. Ungodly legions of tech analysts and reporters have been unleashed this evening to speculate endlessly about Twitter's worth, and that will not stop until the day Twitter rings the opening bell at the New York Stock Exchange (assuming Twitter lists there instead of the Nasdaq, which botched the Facebook IPO).
The secret IPO might only add to the frenzy of speculation and interest (think Salinger, J.D.; and Pynchon, Thomas), while also giving a rubber-stamp of legitimacy to the dangerous JOBS Act.

BEFORE YOU GO
PHOTO GALLERY
26 Economists You Should Be Following On Twitter