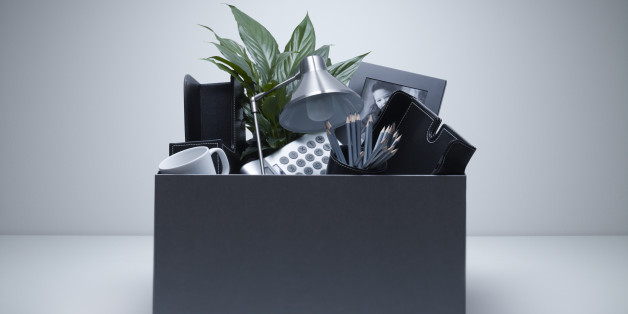 This fiscal year has been a difficult one for two prominent Colorado Springs ministries, Focus on the Family and NavPress, the publishing arm of evangelical group The Navigators. Budget deficits and organizational changes are leading to large layoffs and staff restructuring.
Focus on the Family will eliminate 40 jobs in an attempt to alleviate their $3 million budget deficit, reports The Gazette. However, 11 positions will be added in information technology and digital operations, effective as of Oct. 1, the start of the fiscal year.
Paul Batura, Focus' vice president of communications, stated, "These types of decisions are extremely difficult, because behind all the budgetary numbers are the names of dedicated and loyal team members. We're a very close team here at Focus." The cuts will leave Focus with about 640 employees, which is less than half of the 1,400 who worked there in 2002.
NavPress will be cutting over 75 percent of their jobs by the end of next month. The publishing operation has formed an alliance with Chicago-based Tyndale House Publishers, Inc., which will take over the printing, warehousing, selling, marketing, and shipping for NavPress, according to a press release.
BEFORE YOU GO
PHOTO GALLERY
Leading Christians on Twitter