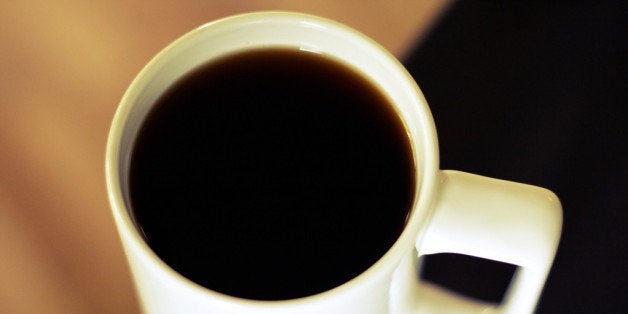 It's not that we have anything against inspirational quotes. We just don't want them with our morning cup of coffee. It's totally understandable that some people find happiness with these positive sayings -- the sole purpose of these quotes after all is to motivate us to do better, be better, feel better.
But guess what? At nine in the morning, when we're just trying to wake up and wrap our heads around the fact that it is not yet Friday, your inspirational coffee mug is having the opposite effect on some of us non-morning people. Actually, it may even inspire cruel fantasies of taking the said inspirational coffee mug and dumping its entire contents on your head.
We know how this makes us sound (terrible!), but we're just trying to be honest here. If you're feeling our pain, check out the worst offenders below. Or if you're a motivational-mug coffee drinker (and no judgement), you might also want to know which ones are potentially ruining your co-workers' day.
PHOTO GALLERY
The Worst Inspirational Coffee Mugs