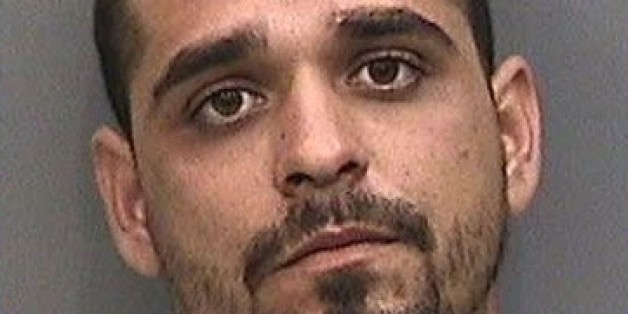 Does the stand your ground law apply to shooting yourself?
If so, it might help Florida convict Mark Cruz, who accidentally shot himself this week despite being barred from owning a firearm. The 28-year-old Wimauma man was injured when his .22-caliber pistol fell out of his pocket and discharged, sending a round into his leg, the Sun Sentinel reports.
Cruz was banned from owning a gun after a 2012 conviction on cocaine trafficking charges. That could be why he threw the gun in a lake after he shot himself, NBC Miami reports. He reportedly wouldn't tell deputies where he obtained the weapon.
He was admitted into South Bay Hospital for treatment, but was uncooperative with deputies there, Bay News 9 reports.
He was arrested and charged with being a felon in possession of a firearm, carrying a concealed firearm and tampering with evidence. He was released Tuesday on $11,500 bail.
BEFORE YOU GO
PHOTO GALLERY
Weapon Of Choice