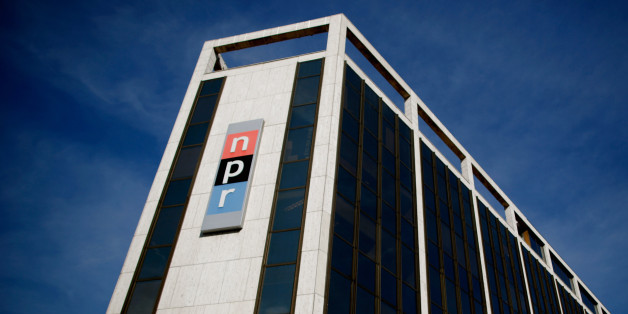 NPR announced Friday that it is seeking to reduce its staff by 10 percent through voluntary buyouts.
The radio network has around 800 employees, meaning that it is seeking to let about 80 people go. The Washington Post called the move one of the "largest reductions in the organization's history."
The details were contained in a press release that also announced the naming of Paul Haaga, a member of the NPR board of directors, as the company's interim CEO. (Current chief Gary Knell is leaving for the National Geographic Society.)
The board said it was trying to counteract a rough financial situation:
The Board also approved a budget for fiscal year 2014 and a strategic roadmap to achieve a balanced budget over the next two years. The budget includes operating and investment revenues of $178.1 million, expenses of $183 million, and an operating cash deficit of $6.1 million, or 3 percent of revenues. As part of the strategy to eliminate the deficit and lower ongoing expenses, NPR will offer a voluntary buyout plan broadly across the organization that seeks to reduce staffing levels by approximately 10 percent.
BEFORE YOU GO
PHOTO GALLERY
2012 Arrivals And Departures In Media