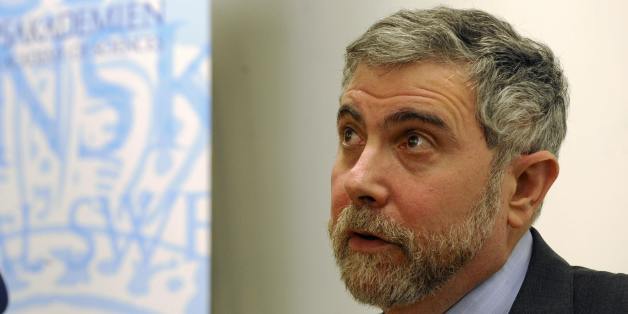 Sorry Twitter: Paul Krugman's just not that into you.
Despite all the "death of the blog" talk that's been circulating lately, Krugman took to his own blog on Friday to inform readers that they won't be seeing him mixing it up on Twitter or tweeting 140-character reflections on what I just ate, or something" any time soon.
Why? Let him explain:
One reason is that I have better things to do with my time. Another is that I don't think my instant reactions to things are especially interesting. But I have to admit that I've also been aware for some time how many people end up destroying themselves by tweeting something really offensive.
Krugman's not on Twitter, so he wouldn't have seen that his blog post about not tweeting was subsequently tweeted many, many, many times.
BEFORE YOU GO
PHOTO GALLERY
New York Times