Picture this: You're traveling in a foreign city, enchanted by unfamiliar streets, iconic landmarks and beautiful scenery. You're struck with the desire to capture and commemorate it all. The nearest souvenir shop lures you in. Under the city's spell, you feel inclined to buy all sorts of things you won't realize you don't need until you're back home.
You probably recognize this situation. You may have a collection of shot glasses boasting skylines, dinky magnets or faded t-shirts reading "Someone went to _____ and all they got me was this shirt!"
Instead of stockpiling these generic mementos, start souvenir collections that are meaningful, unique and easy to build upon no matter where you travel.
Check out our ideas below, and let us know what kind of souvenirs you collect in the comments!
Currency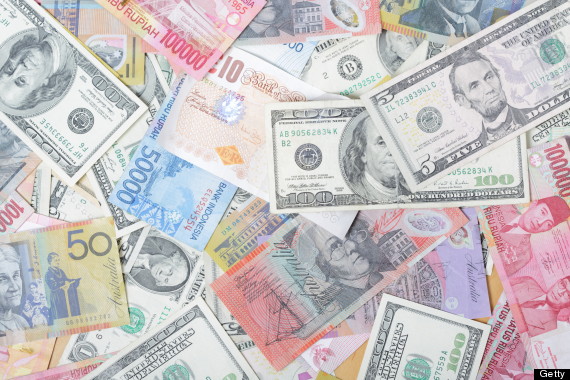 Some would say this is a waste of money, but collecting a little leftover cash from each place you travel is a simple way to represent the different cultures you visit. Creating a scrapbook of paper money and coins from around the globe takes up very little space, and besides, you'll probably have some money lingering in your wallet, and the exchange rate probably isn't great anyway...
Christmas Tree Ornaments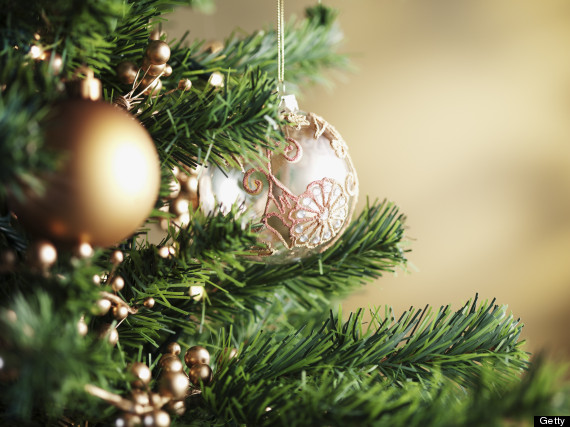 If you decorate a tree each year, an ornament collection is the perfect way to bring out your travel memories once a year and create conversation at your holiday celebrations. Many countries sell unique ornaments year round -- make sure to do a little research before you go and learn about how each culture decorates for the holiday. In China, for example, small lanterns commonly adorn Christmas trees. In the Ukraine, there's a tradition of decorating the tree with spider webs or web-inspired ornaments.
Spices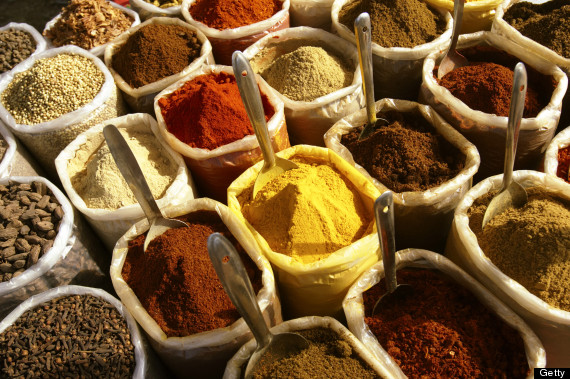 If you find yourself craving the flavors of your last trip, you need to start a spice collection. Check out local markets and bring home a taste of the cuisine that you can incorporate into your own dishes at home. When you return from your trip, try cooking up your favorite dishes from abroad. If you need some kitchen inspiration, pick up a local cookbook.
Maps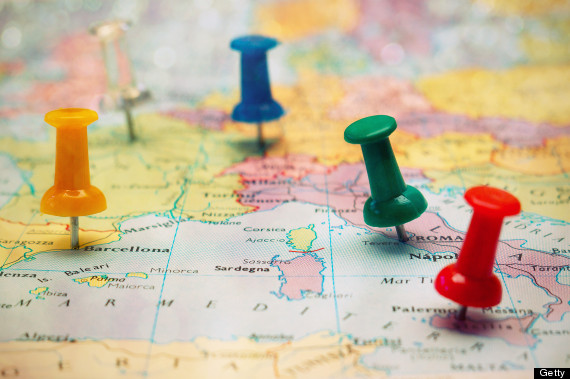 Treat your maps kindly while traveling and turn them into artwork once you get home. Circle or highlight the places you visit and frame the map or put it into a scrapbook when you get home. For a spin on the classic push-pin map, mount your map on a corkboard and place tumbtacks in all your favorite locations. If you're going on a road trip, this is a great way to track and remember your journey.
Fabric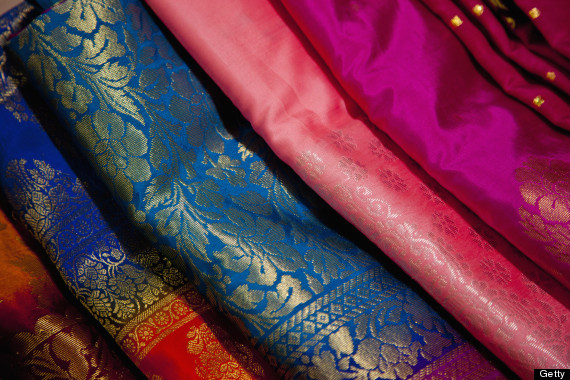 If you're the crafty sort, pick up a piece of fabric that is representative of wherever you are -- whether it's a distinctive pattern or geographically significant material, like African wax print or Chinese silk. These can be tucked easily into your luggage, so there's no stress about coming back with overweight bags. And when you get home, put your sewing skills to use and make a decorative pillow or combine a bunch of different pieces into a quilt or blanket.
Flat Things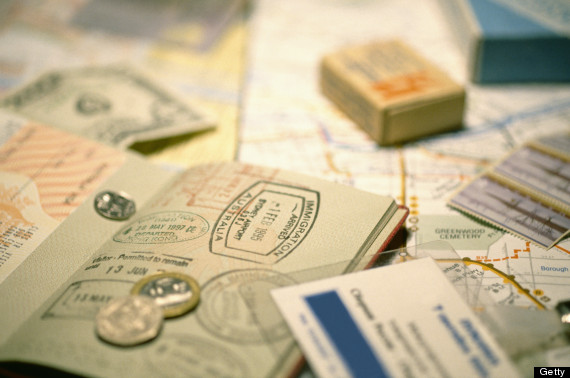 This is not as vague as it sounds. You know all those little items that accumulate in your wallet or purse while you're traveling? Ticket stubs, transit passes, hotel key cards, business cards, menus, and whatever else you pick up along the way are micro-memories of your trip. Make a travel diary out of these. Take a small journal with you and tape these items into it at the end of each day. Write a quick recap of your experiences or memorable moments. Flipping through these journals when you're back home will instantly cure your travel withdrawal. This works for non-urban adventures too, like camping trips -- just collect bits and pieces of nature (without disturbing the enviornment!).
Do you have a unique souvenir collection?
BEFORE YOU GO
PHOTO GALLERY
Europe's Christmas Markets