We recently learned that due to the real estate market downswing over the last several years, wealthy individuals have been taking advantage of unusually low prices and buying up real-life European castles to use as second homes. Because, who wants to live in a medieval relic all year long, amirite?
One thing in particular from the Wall Street Journal post on this topic stood out to us: These high-end buyers aren't looking for fixer-upper castles, they prefer ones that have been renovated. The thought of asking a castle listing agent (is that a specialty?), "is this a turnkey castle?" inspired us to come up with a list of other things we would be sure to ask our realtor before buying a "starter" castle:
1. How many people were imprisoned/beheaded here? Because stigmatized properties are impossible to resell.
2. Is the deed written in Ye Olde English? Real estate contracts may as well be in a foreign language.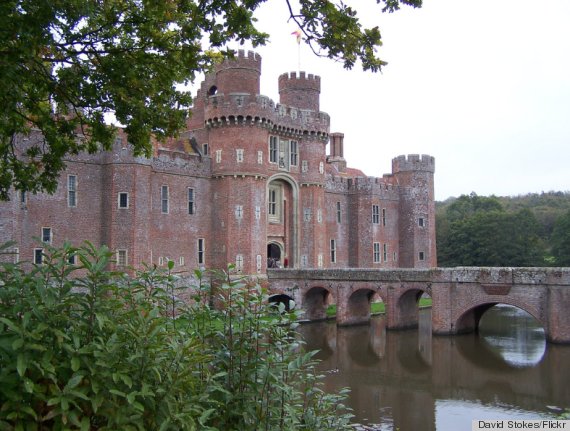 Credit: David Stokes/Flickr
3. There are no visible blood stains, right? Because, well, gross.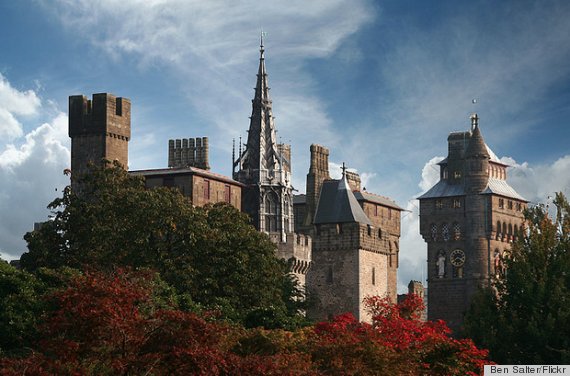 Credit: Ben Salter/Flickr
4. Can I turn my house into a franchise of Medieval Times? You may need a permit for that.
5. Will this increase my chances of meeting Will and Kate? The neighborhood is clearly a symbol of status.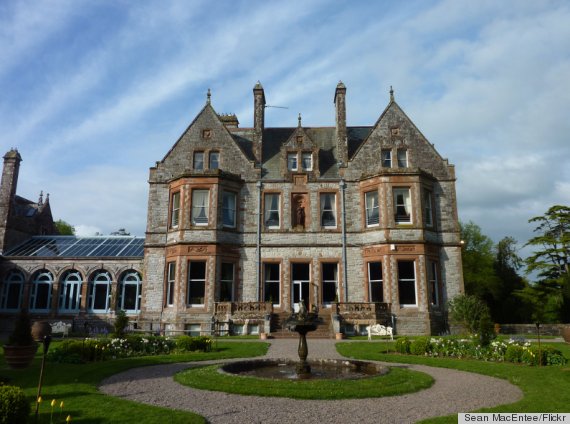 Credit: Sean MacEntee/Flickr
6. Can I convert the dungeon into a playroom? Imprisoning people is so passé.
7. Is the moat chlorinated? Or will I have to hire a guy?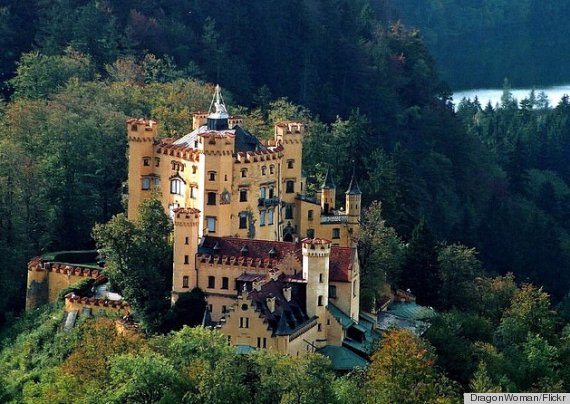 Credit: DragonWoman/Flickr
8. Does this place come with its own army? It's sort of like "Entourage" moves to Scotland, right?
9. Does this turret get south-facing light? Only the important questions.
Want to see even more amazing castles from around the world? Click through the slideshow below.
PHOTO GALLERY
Castles Around The World
Have something to say? Check out HuffPost Home on Twitter, Facebook, Pinterest, Tumblr and Instagram.