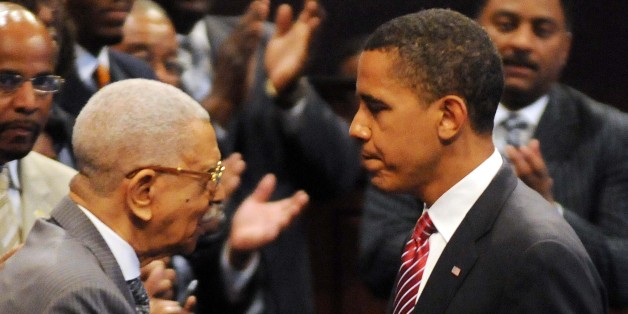 WOODLAWN — Among business owners from Hyde Park to Burnside on Stony Island, reactions ranged from apathetic to offended at Mayor Rahm Emanuel's proposal to rename the street.
Emanuel on Wednesday introduced a measure to the City Council to rename Stony Island after Bishop Arthur M. Brazier to honor the late pastor of Apostolic Church of God in Woodlawn.
"You know what would probably honor the bishop more? Giving that money to some bloke who can't feed his family tonight," said Mark Cruikshank, who grew up in Jeffery Manor and has owned Stony Island Automotive at 9200 S. Stony Island Ave. in Calumet Heights for 23 years.