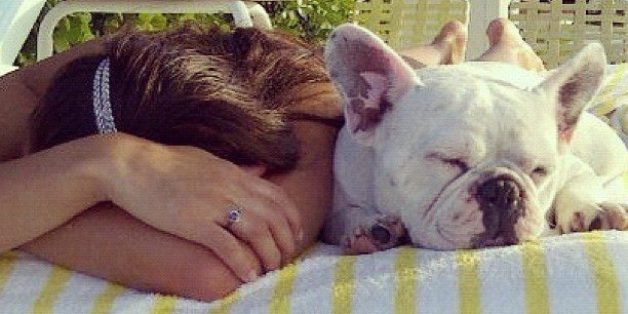 Miami's unfortunate reputation for botched plastic surgery, drug violence, and late night debauchery obscures the fact that the city and its residents also enjoy some pretty stellar health and wellness perks.
Consider that many Americans spend their annual savings to vacation in the restorative sunshine and ocean while Miamians enjoy them 365 days a year.
And eating local in South Florida means a virtual paradise for one's palette -- a steady diet of flavorful and healthy mahi-mahi, avocados, pineapple, and mango.
But it's not just the natural splendors of the tropics that give Miami a leg up on wellness.
Local governments, businesses, and social media campaigns have launched programs such as bike sharing and a sanctioned coffee break that emphasize sustainability, health, and making time for the good things in life.
Here are 14 ways Miamians can teach the rest of America about living well:

PHOTO GALLERY
How Miami Lives Well