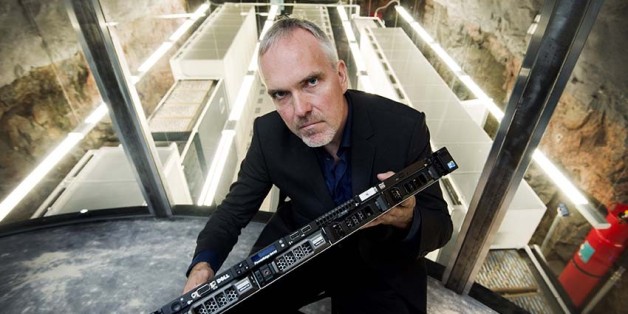 Early in September, a piece of WikiLeaks history was put up for sale on eBay by Bahnhof, a Swedish independent Internet service provider. The proceeds were to benefit Researchers Without Borders and 5th of July Foundation. But when Bahnhof CEO Jon Karlung encouraged "high bidders" to support the cause, he probably didn't expect that the most zealous participant to be a teen boy using his dad's money.
And yet on Sept. 12, after 93 bids made by 34 bidders, a 17-year-old was named the victor, having pledged $33,000 for the Dell Poweredge R410 server, which had once been WikiLeak's primary web server.
All he had to do was pay.
(Story continues below.)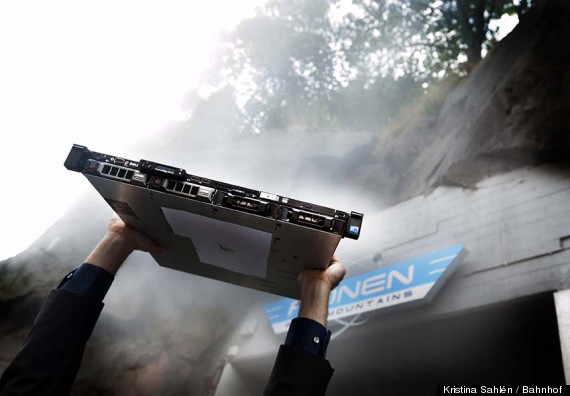 Wired reports that shortly after the eBay auction ended, Karlung received a message from the teen's father, who said he wanted to back out of the deal. Karlung maintained the buyer's anonymity, describing him as an "industrial maintenance worker" living near Lisbon, Portugal. According to Wired, the "speechless" father explained, "My son is 17 years old and is crazy about conspiracy theory."
Karlung told The Huffington Post that Bahnhof has not determined who will be the new owner of the server. He noted that the company "will offer it to some other bidders now, and evaluate."
Though WikiLeaks had never owned the server outright, the whistleblower site rented it from Bahnhof during some of the most notorious Wiki document leaks. As proof, Karlung claimed to "have the signature of Julian Assange on the hosting contract." In a comment posted on eBay, he says, "There where [sic] no doubts that this server was the core of the operation."
WikiLeaks used the Bahnhof server for a number of months in 2010 and 2011. During that time, "Wikileaks used that hardware to serve the so-called 'Collateral Murder' video, 2007 footage of [a] U.S. helicopter crew gunning down a group of men in Baghdad, including two Reuters journalists," CNN reports. "The server also housed The Guantánamo Files, which noted how 150 Afghans and Pakistanis were wrongly imprisoned at the U.S. military base in Cuba for years -- without charges -- and later released when assessed by officials as innocent."
Apparently, WikiLeaks was not consulted prior to Bahnhof's sale of the server. The organization took to Twitter to denounce the eBay auction.
Bahnhof did not seek permission to auction the WikiLeaks server or to use it for marketing purposes, or to send the proceeds to others.

— WikiLeaks (@wikileaks) September 2, 2013
Karlung responded to an eBay user's question about WikiLeaks' complaint, clarifying that Bahnhof did not auction off any WikiLeaks data, just the device used to host that data for a time.
"Bahnhof owns the hardware. ... We do not seek authorization to sell our own hardware," wrote Karlung. "And it's a server -- a historical collectible item -- buts its still just hardware, not content. The hard disks have been erased according to U.S. specification DoD 5220.22-M where every byte of the hard disk is overwritten several times. The original information cannot be recreated, not even by NSA [all sic]."
He even took a jab back at WikiLeaks, calling it "a demanding hosting client."