Wombfire (noun, hashtag) 1. a child so amazingly cute that they figuratively set your womb ablaze. 2. when your reproductive system (i.e. womb) tingles with maternal excitement, potentially breaks out into Beyoncé choreography and/or prompts spontaneous family planning (i.e. running home to make a baby). 3. hashtag used to illustrate flurry of emotion described above (i.e. "This baby is giving me major #wombfire" or "#Wombfire alert!")
Cutie: Mosi Nathan
Age: 4 years old
Mom: Melanie Cohen-Nathan (Fashion publicist)
Dad: Clarence Nathan (Owner of premiumgoods)
Hometown: Brooklyn, New York
What's the best thing about raising Mosi?
It's hard to choose one thing. One of the best things is seeing the joy that he brings to so many -- family, friends and people he meets just walking down the street. Raising a child is one of the most frightening, challenging and rewarding experiences in life...we wouldn't trade it for anything in the world.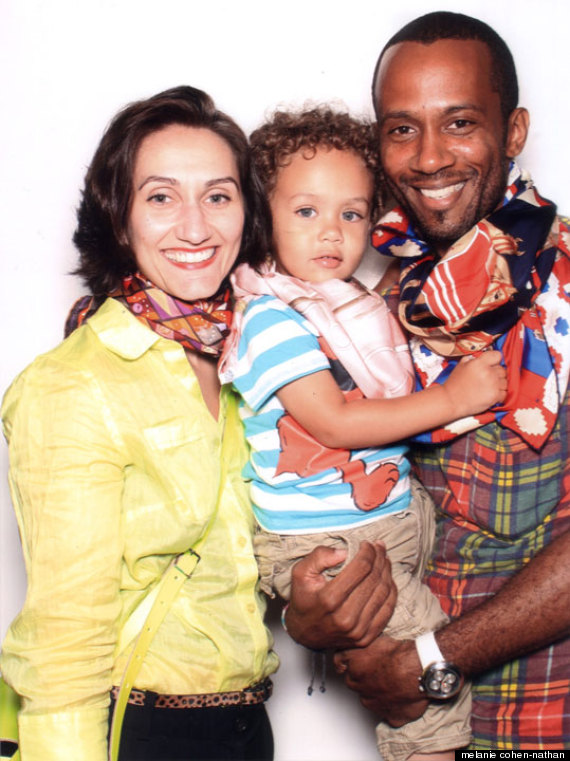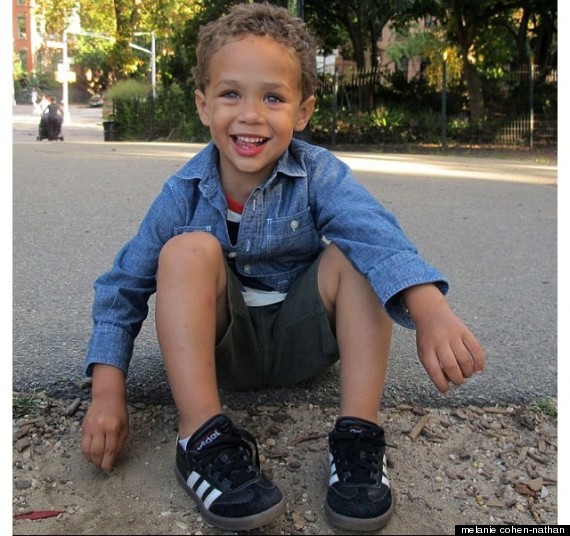 Fill-in-the blank with Mosi...
1. My favorite thing about growing up in NYC is everything!!!! But the parks are probably my favorite thing, I spend as much time outside as I can!
2. My favorite song is "Thrift Shop" by Macklemore (clean version, of course).
3. If I had to describe my style in one word it would be: "Swaggy."
4. When I grow up I want to be a fireman.
5. My favorite weekend activity is riding my bike. I just learned (NO training wheels)!

6. If I could have a playdate with anyone in the world it would be with my best friend Etienne.
7. I can always put a smile on my mommy's face by dancing! I've got moves.
PHOTO GALLERY
Mosi Nathan
Check out last week's wombfire HERE...and keep the CUTE coming! If you've got a #wombfire or know someone who does, let us know by adding the hashtag #wombfire to your Twitter, Instagram and/or Facebook photos. We'll be in touch if we decide to feature your cutie as a #Wombfire Of The Week.