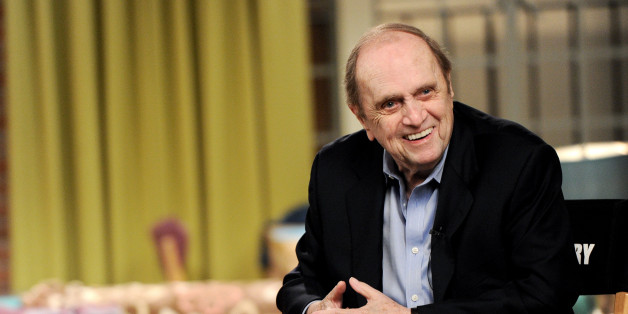 Bob Newhart took home his first ever Emmy for guesting on CBS's "The Big Bang Theory."
Newhart was nominated for six Emmys -- five for acting, one for writing -- prior to the 2013 award. He was nominated for "ER," "Nehwart," "The Librarian: The Curse of the Judas Chalice" and "The Bob Newhart Show."
Newhart beat out Bobby Cannavale for "Nurse Jackie," Louis CK for "SNL," Justin Timberlake for hosting "SNL," Nathan Lane for "Modern Family" and Will Forte in "30 Rock."
Melissa Leo won the Guest Actress in a Comedy award for FX's "Louie."
Stay tuned to HuffPost TV for more Emmys coverage.
PHOTO GALLERY
Emmy Nominations 2013