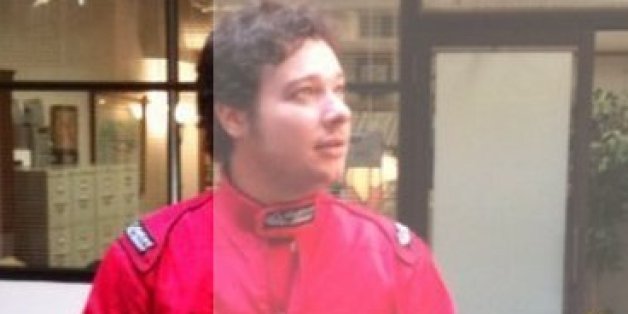 When Bryan Goldberg, the 30-year-old publisher and brain behind Bleacher Report, announced the launch of his new women's website, Bustle, he quickly learned what NOT to do.
His post about the new venture proved his ignorance about women's media, peppered with statements like: "Isn't it time for a women's publication that puts world news and politics alongside beauty tips?" The women's blogosphere quickly called out his condescension, pointing out that websites like this have in fact existed for years (see Jezebel, The Hairpin, xoJane ... the list goes on). Now, Goldberg finds himself in the middle of another rash of subtle -- and not-so-subtle -- insults, this time in the form of a 6,000-word New Yorker profile.
The piece describes Goldberg as resembling "a giant six-year-old" and Bustle's editorial content as "the result of a one-night stand between Us Weekly and U.S. News & World Report," and it includes a statement from Goldberg himself saying that he doesn't reads books. Unsurprisingly, a lot of women had a lot to say about the piece and its main photo, which shows Goldberg's young, white female staff gathered around him while he uses one young woman's legs as a desk.
We've rounded up some of the best reactions to the New Yorker profile of Bustle here:
PHOTO GALLERY
Women React To Bryan Goldberg's New Yorker Profile