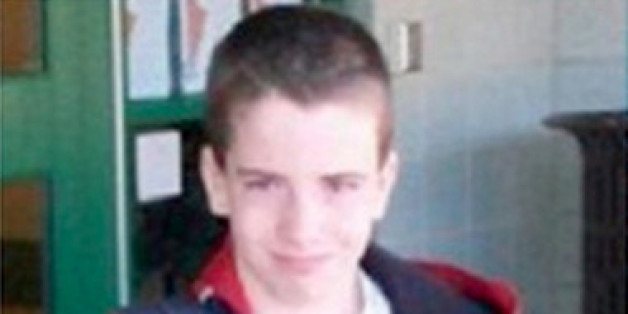 Dive teams discovered the body of a Michigan boy after an exhaustive two-day search around the Flat River, reported WWMA-TV.
Devon Morrison of Belding, Mich., was found dead on Monday, after the FBI joined the operation to find the 10-year-old boy, who was last seen Saturday afternoon with his fishing pole, heading to a nearby river.
WWMA reported that Morrison's body was found near his favorite fishing place near the Ashfield Street Bridge that crosses the Flat River. An autopsy will be performed to determine the cause of death.
Morrison's disappearance was reported as suspicious, according to MLive. The boy, an avid fisherman, was last seen by a neighbor around 2:30 p.m. on Saturday, when he was heading out alone to a usual fishing spot. His family reported him missing after he failed to call and check in every two hours.
On Saturday night, a dive team from Kent County searched the river with sonar, while a helicopter from Michigan State Police used infrared imaging to comb the river and nearby railbeds for the boy. According to MLive, divers found a pair of shoes that family members thought could have belonged to Morrison in the river early Sunday morning. Police also searched his home on Sunday, the Holland Sentinel reported.
An Amber alert wasn't issued for Morrison: the case did not meet the criteria for several reasons, Belding Police Chief Dale Nelson told MLive.

BEFORE YOU GO
PHOTO GALLERY
Missing Children