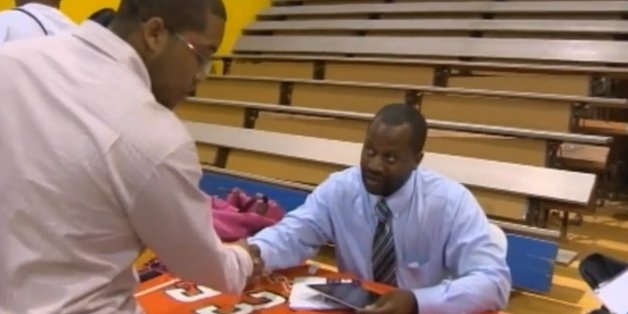 According to the White House Initiative on Historically Black Colleges, there are 106 such institutions in 20 states from Pennsylvania to Oklahoma.
During the 1960s, African-American students made up 90 percent of their enrollment. Now, those numbers can be as low as 70 percent at most historically black colleges.
At Lincoln University in Missouri, founded by black veterans of the Civil War, black students now make up 35 percent of the enrollment, according to the National Center for Education Statistics.
"A lot of them want more culture and more diversity in their colleges. So they were actually excited to see more Latinas or Hispanic people here," said student Adriana Zuniga.
BEFORE YOU GO
PHOTO GALLERY
Latino Books Once Banned In Arizona