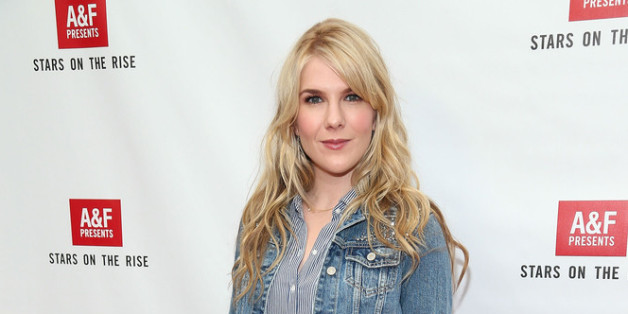 Lily Rabe is the latest actress to join "The Hunger Games: Mockingjay Parts 1 and 2," this according to Lionsgate.
Rabe, who's best known for her work on the FX series "American Horror Story," will play Commander Lyme, a past Hunger Games victor turned rebel leader, in the franchise's final installments.
Full details of Lyme's small role in the books can be found over at the Hunger Games Wiki site, but fans should note that the character is described as middle-aged by author Suzanne Collins. Rabe, however, is only 31 years old.
"The Hunger Games: Mockingjay Part 1" is due in theaters on Nov. 21, 2014.
PHOTO GALLERY
Celebrity News & Photos