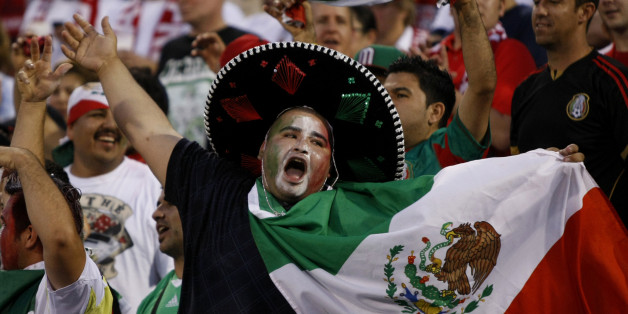 Mexicans love to party. Eat. Drink. And when it all comes together on Sept. 16, everyone is bound to have a crazy time.
If you have Mexican friends, you know what to expect while celebrating Mexico's Independence Day. For those who don't have the pleasure, here are a few things you will surely see them do during this year's festivities:
1. Take out a bottle of their best Tequila and bravely go where you won't

2. After three shots they'll be the life of the party

And start to move their hips like Diego Luna

3. After five shots they'll start showing their true colors

4. Once the mariachi arrive, they'll show them how it's done

5. And make sure everyone is having fun

6. They'll take a moment to honor their country's national symbols

7. And be prepared to remember the heroes of Mexico's independence

8. When it's time for dinner, the table will look more or less like this: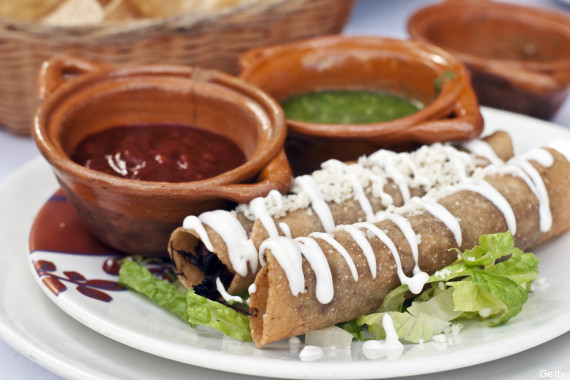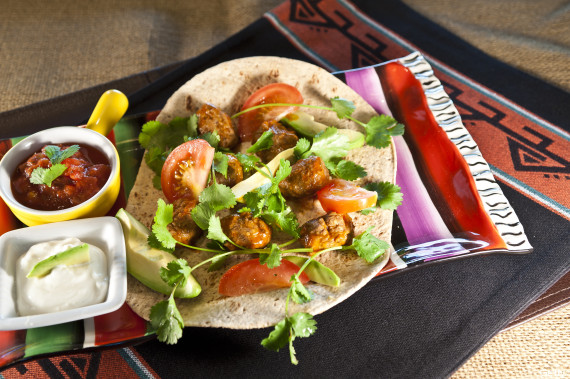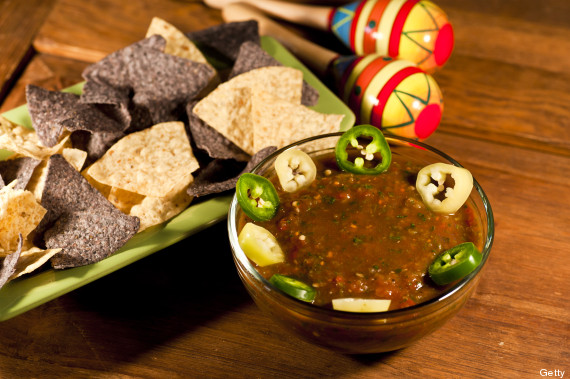 9. And when the pozole is served they'll be ready to fight for it

9. Of course, later on we'll all pay the consequences of having had seconds...or thirds
.
10. But the next day they'll proudly recount their great feats.

11. When it's time for the national anthem, no one will be able to best them

12. And they'll end the festivities with a classic phrase :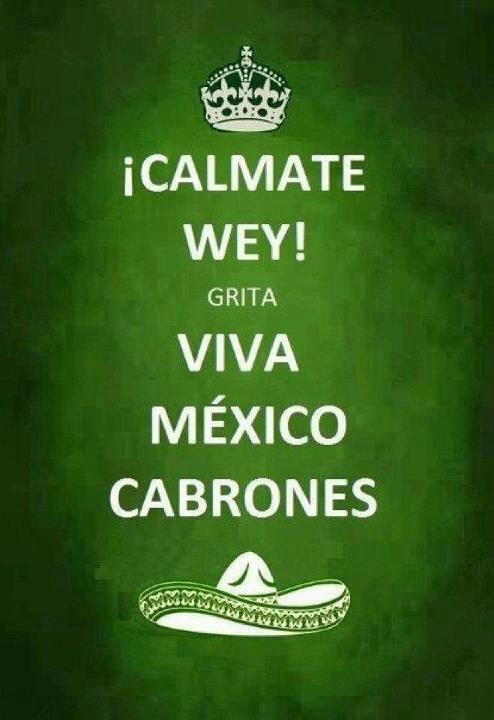 BEFORE YOU GO
PHOTO GALLERY
11 Awesome Things About Mexico