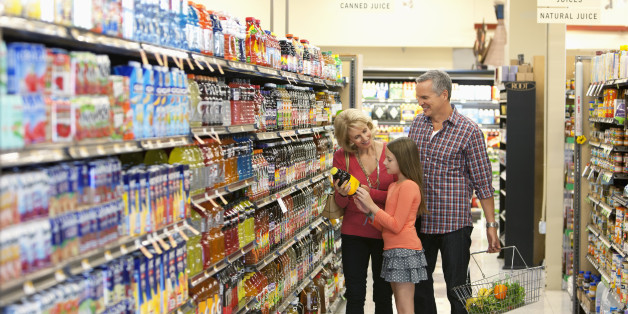 Six years ago, the University of Cincinnati unveiled what it called an "unusual consortium" between its students, faculty and corporations, including Procter & Gamble Co., the consumer-product giant headquartered nearby. The group's goal: to research and develop product ideas for consumers age 50 and over.
"The world has never before seen such a powerful market," with about $3 trillion to spend in the U.S. alone, the school said then. The segment's needs were "underserved," requiring a shake-up of models to find the "sweet spot" between those needs and what was feasible to produce.
They're still searching.