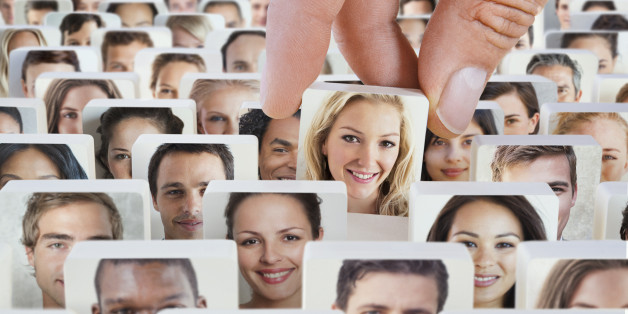 If you're having trouble finding a date with a woman in Brooklyn, you might have better luck in Miami, according to a new report by online dating site Are You Interested.
AYI, whose mobile app boasts more than 70 million downloads, posted the results of the study on its recently launched Data of Dating blog. The site studied 353,000 interactions of single women between the ages of 18 and 99. Apparently, Brooklyn women were the least likely to respond to messages from potential suitors. Detroit, Minneapolis, Cincinnati and Los Angeles rounded out the top five cities with the pickiest female online daters.
Jersey City women ranked as most likely to answer messages. Also in the top five were Miami, St. Louis, Las Vegas and Portland.
Age was one factor in these decisions, AYI found. Women nationwide were more likely to answer messages from younger men.
Familiarity was another factor. Seventy percent of women said they prefer to date a man they know through a friend.
While AYI's report might make the odds of finding a date in New York's famously hip borough look dismal, some developers and entrepreneurs are trying to improve dating life in the Big Apple with low-stress, New York-centric matchmaking apps.
One of these, Coffee Meets Bagel, uses Facebook to match users with people already in their social circle. It recently launched nationally.
Another New York-centric app with a similar date-making approach debuted late last month. A mobile app from restaurant chain Just Salad sets users up on a date based on their preferred choice of salad. The app also finds the nearest Just Salad location to host the digitally savvy outing.
BEFORE YOU GO