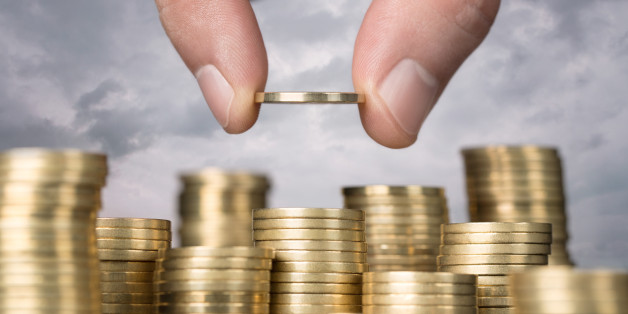 In the Windy City's crop of uber-rich, nearly half of Chicago's billionaires have one thing in common: The name "Pritzker."
Heirs to the Hyatt Hotel fortune and those in their extended family dominate the list of Chicago's billionaires, according to the latest Forbes rankings. Of the city's 15 wealthiest people, Pritzkers account for six of those slots.
(See the 15 richest Chicagoans, below.)
Venture capitalist J.B. "Jay" Pritzker leads the family with an estimated $3 billion in wealth, placing him fifth on the list, behind deep-pockets like the Reyes brothers and real estate mogul and former Chicago Tribune owner Sam Zell.
Among J.B. Pritzker's immediate family to also make the list is sister Penny. With an estimated net worth of $2.2 billion, the newly-installed Commerce Secretary is the wealthiest cabinet member in modern history.
Three of the richest Chicagoans are women -- and all Pritzkers -- who can count themselves among an exclusive bunch: Of the 400 wealthiest Americans, women account for just 48 of the pool. This year, Forbes highlighted Jennifer Pritzker as the world's first openly transgender billionaire.
Pritzker, who formerly presented as a man going by the name James, is worth $1.7 billion.
Jennifer Pritzker, who presides over the wealth management Tawani Foundation, founded the Pritzker Military Library in Chicago and has invested in various restoration projects around Chicago, including a historic theater, a rare books store and historic homes in the metro area. In August, she announced her decision to live as a woman and undergo an official name change "for all business and personal undertakings."
PHOTO GALLERY
Chicago Billionaires 2013
BEFORE YOU GO
PHOTO GALLERY
The Richest People In America: Forbes