There is a time and a place for a flannel shirt. The time? Well, always. The place? Apparently, there are at least 10.
The folks over at Duluth Trading Company have dug into Google search data to find out which American cities are seeking out the most flannel items. Unsurprisingly, Seattle, mecca of '90s grunge style and Kurt Cobain lookalikes, tops the list along with fellow wintry cities Boston and San Francisco. Oh, and Los Angeles made the cut, proving that the warm fabric is sometimes more of a style statement than a practical choice (what up, LA hipsters?).
Here's the full list:
The Top 10 Flannel Cities
1. Seattle/Tacoma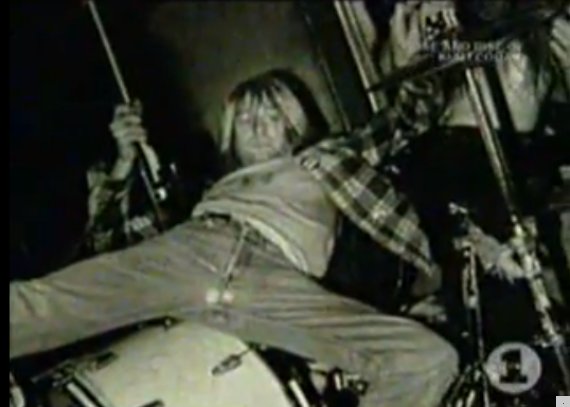 When you think flannel, you think Kurt Cobain.
2. Boston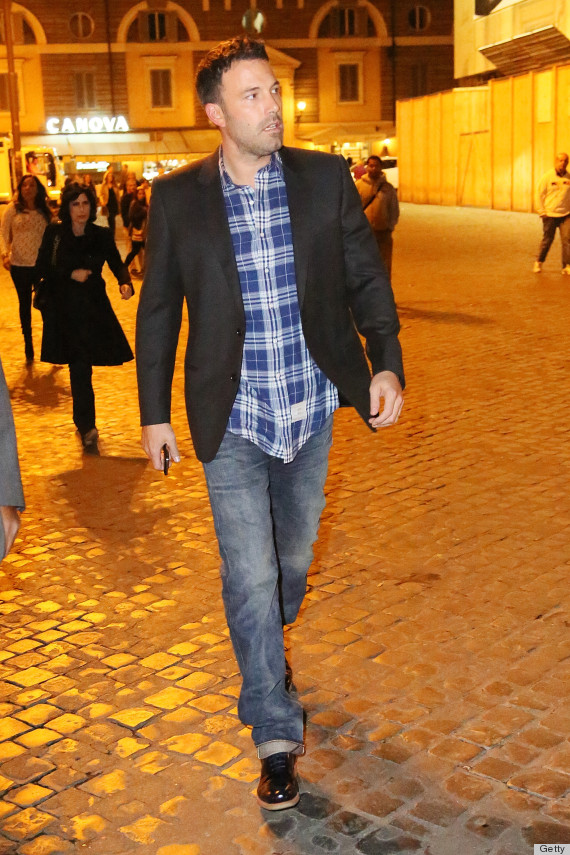 Yep, Ben Affleck wears flannel.
3. San Francisco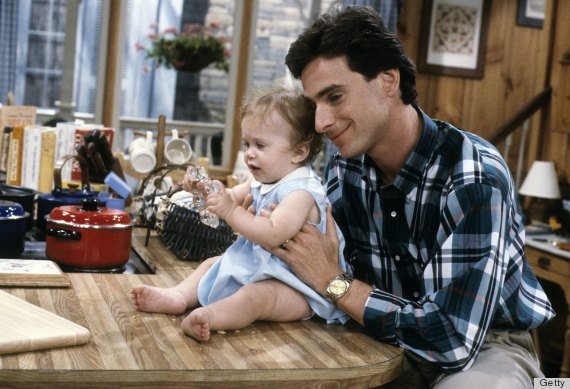 Even Danny Tanner wore plaid in that San Fran townhouse on "Full House."
4.Minneapolis/St. Paul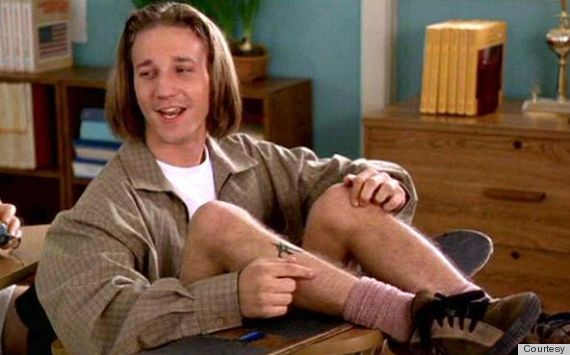 Breckin Meyer was born in Minneapolis and wears one mean flannel shirt.
5. Denver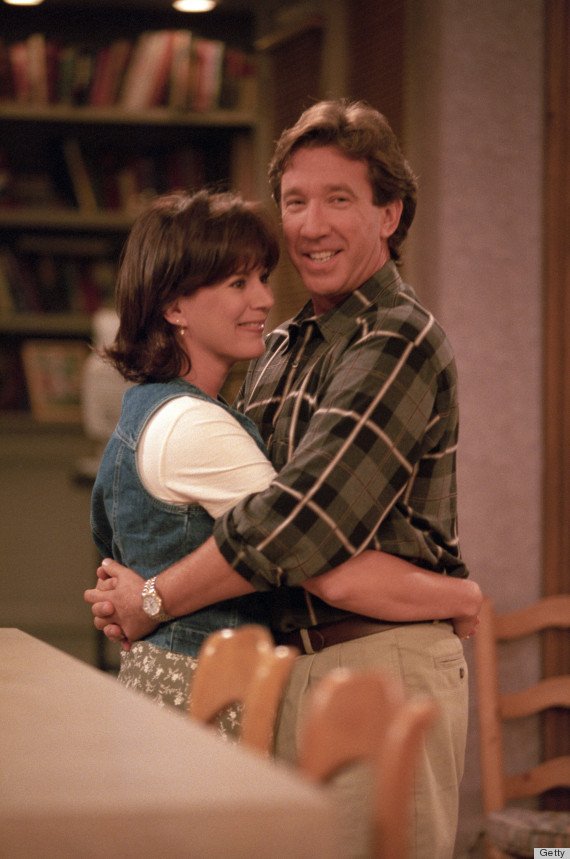 Yep, Tim Allen is a son of Denver.
6. Philadelphia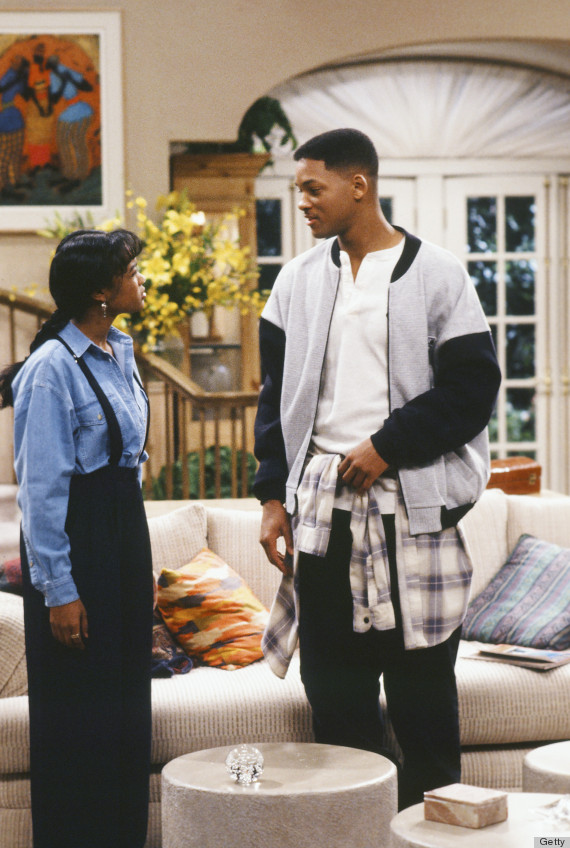 "In West Philadelphia, born and raised..."
7. Washington, D.C.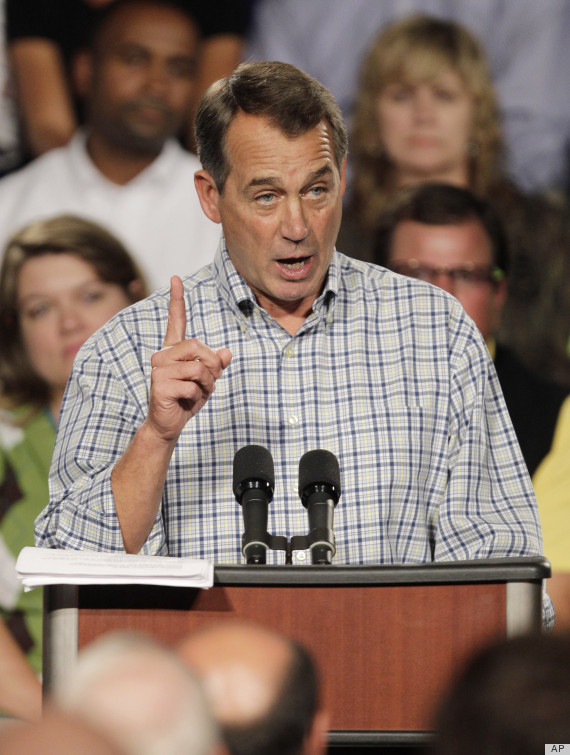 Even D.C. wonks wear plaid.
8. Los Angeles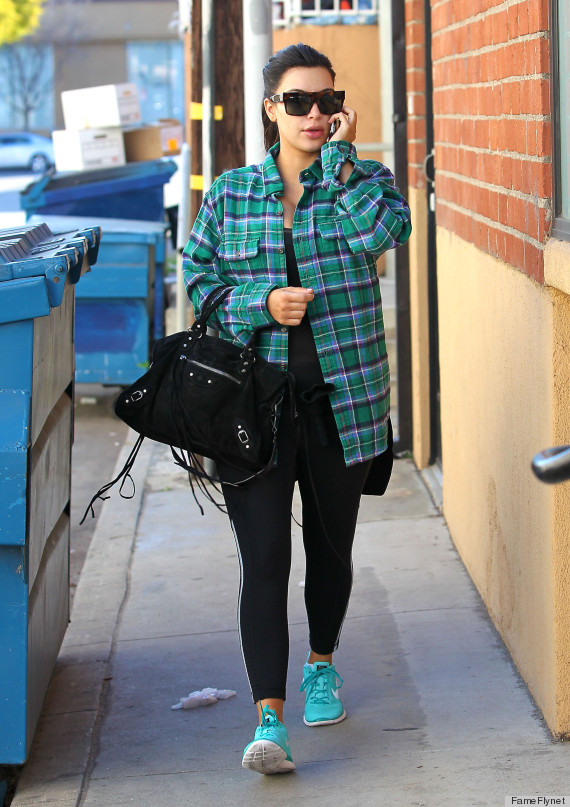 In Hollywood, flannel goes glam.
9. New York City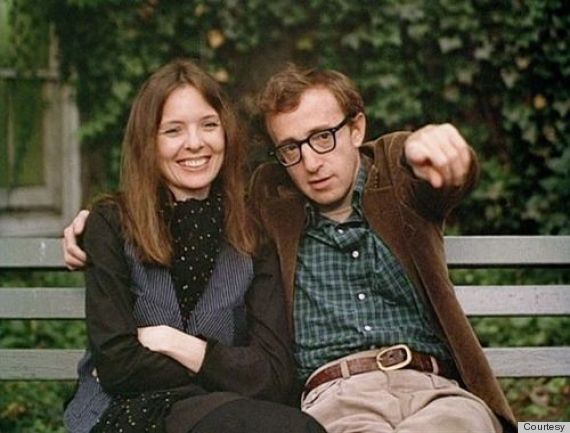 New York neurotics love them some plaid.
10. Chicago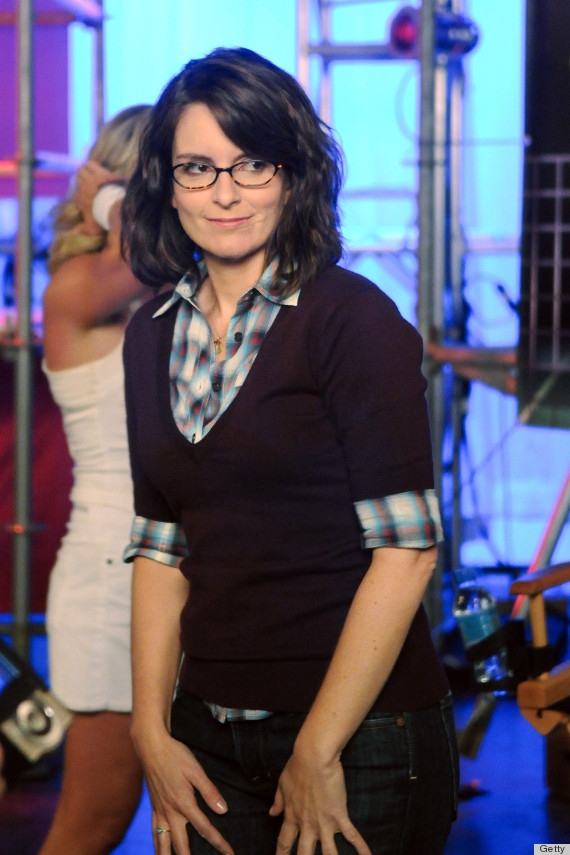 All "Second City" pros like Tina wore their flannels proudly (and still do).
While it makes sense that Duluth, a purveyor of flannels, would be interested in these findings, we get a kick of how ubiquitous and versatile the flannel shirt has become. Hitting up a dive bar in Brooklyn? Throw on a flannel. Going shopping on Melrose? A flannel works, too. The storied garment is pretty much a staple in all of our wardrobes... but especially Seattle.
Do you think your city could give the top 10 flannel cities a run for their money when it comes to flannel enthusiasts?
Not all trends are created equal:
PHOTO GALLERY
13 Trends We Hope Die This Year
Want more? Be sure to check out HuffPost Style on Twitter, Facebook, Tumblr, Pinterest and Instagram at @HuffPostStyle.