In this social media-saturated world we live in, voyeuristic all-access is inevitable. Rather than fight the phenomenon, celebrities are joining the bandwagon on sites such as Instagram, the popular photo-sharing app for smartphones.
The platform allows users to post a profile with the typical name, email, phone number and website fill-ins. Depending on your device, a 150-160-character bio also waits to be filled. So much to communicate, so little capacity.
Celebs are taking advantage of these boxes, revealing deep, philosophical musings and personal anecdotes that went previously unshared.
Glimpse at your favorite stars' poetic, unintentionally hilarious Instagram bios to get an idea of how they really see themselves.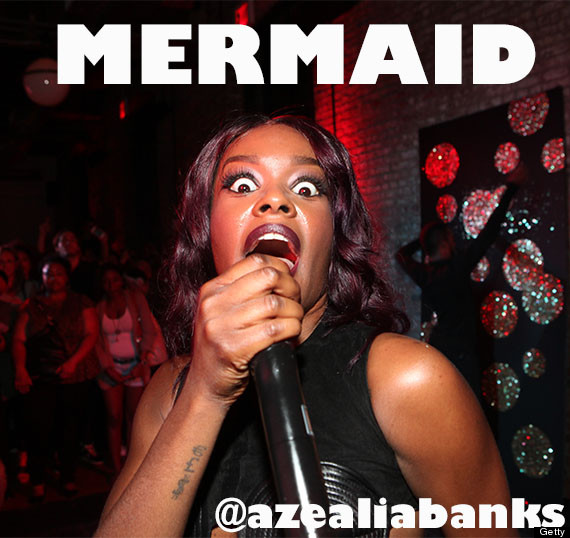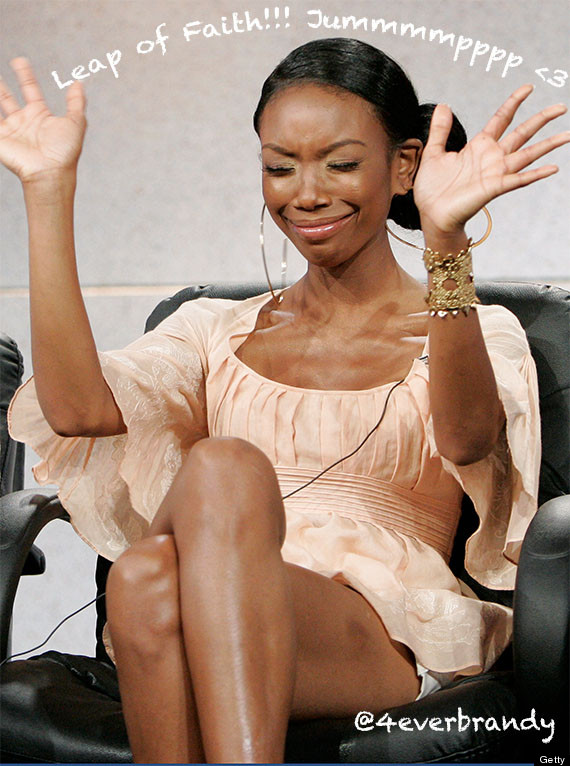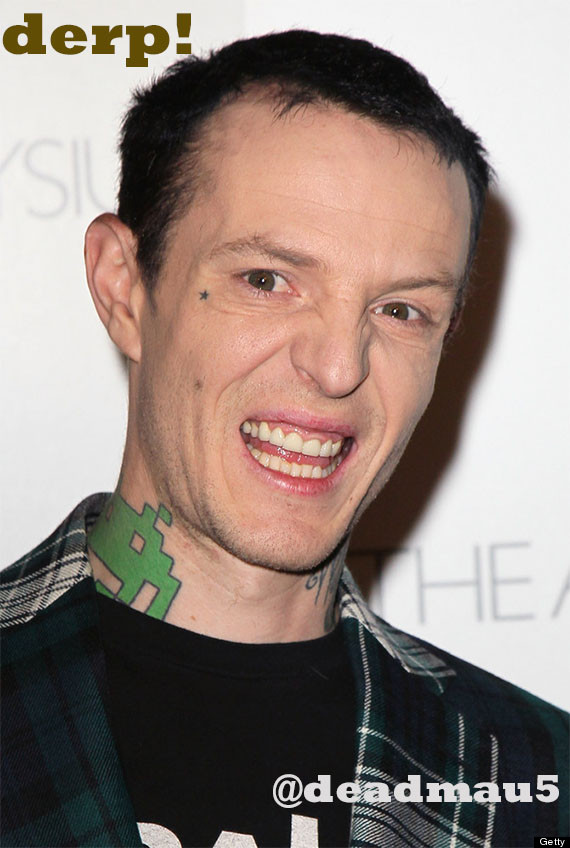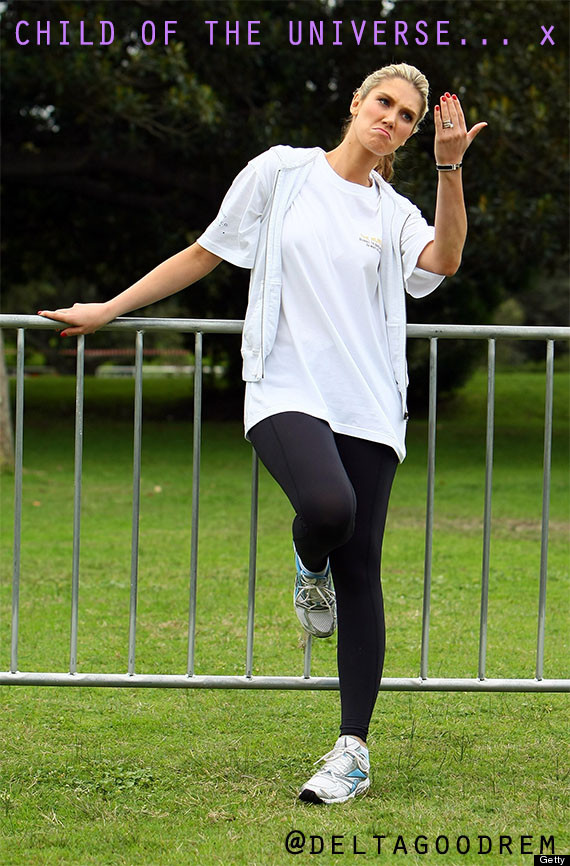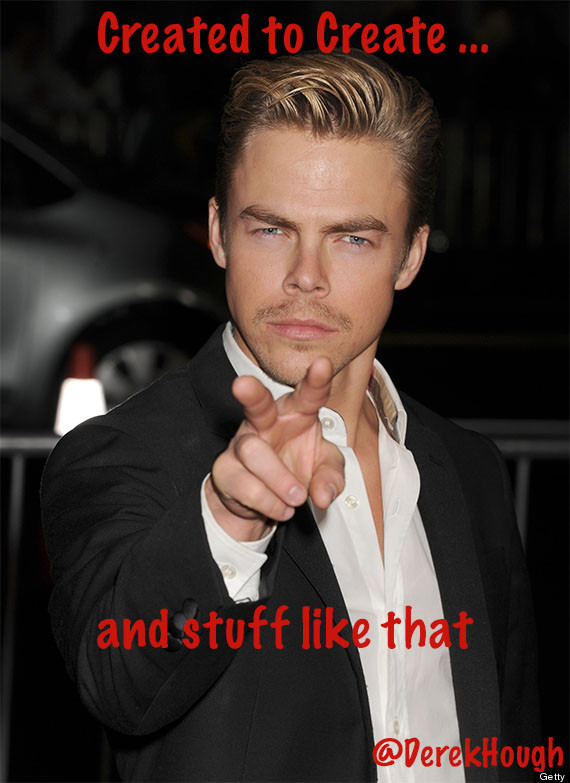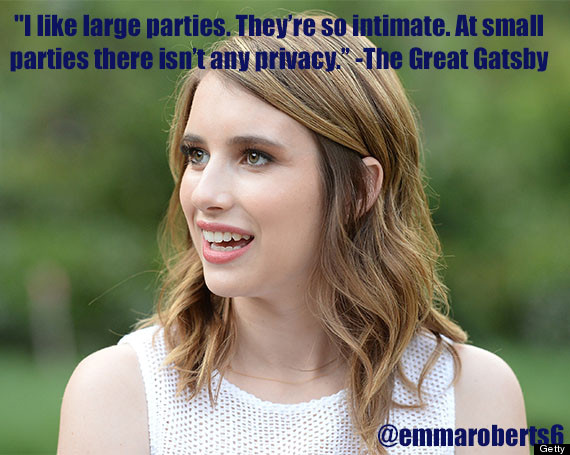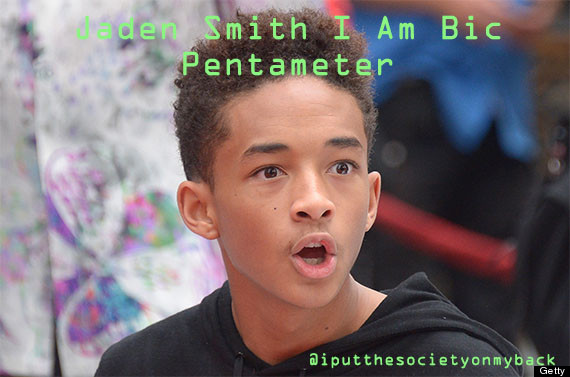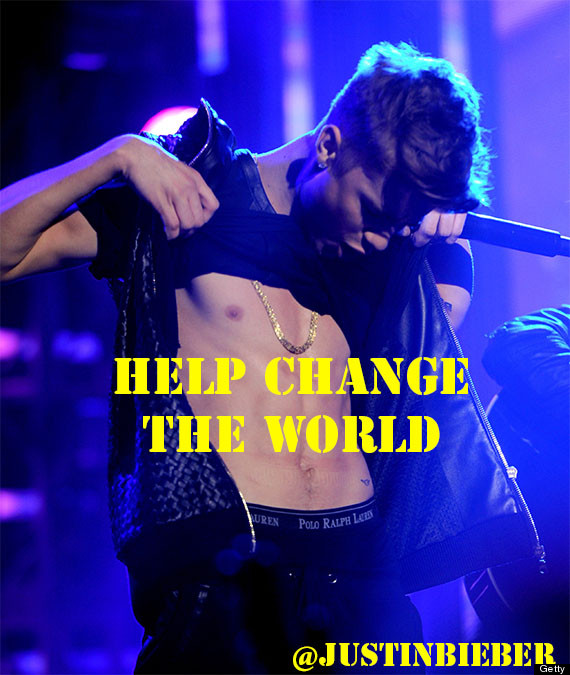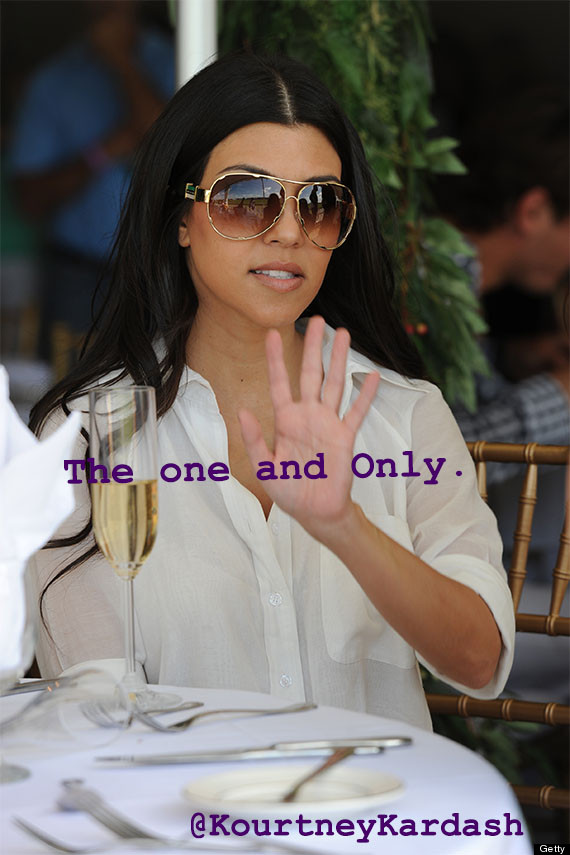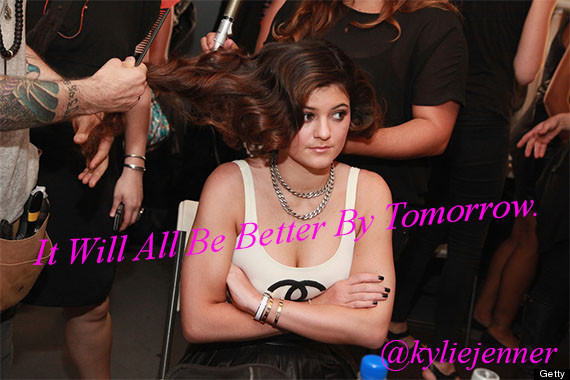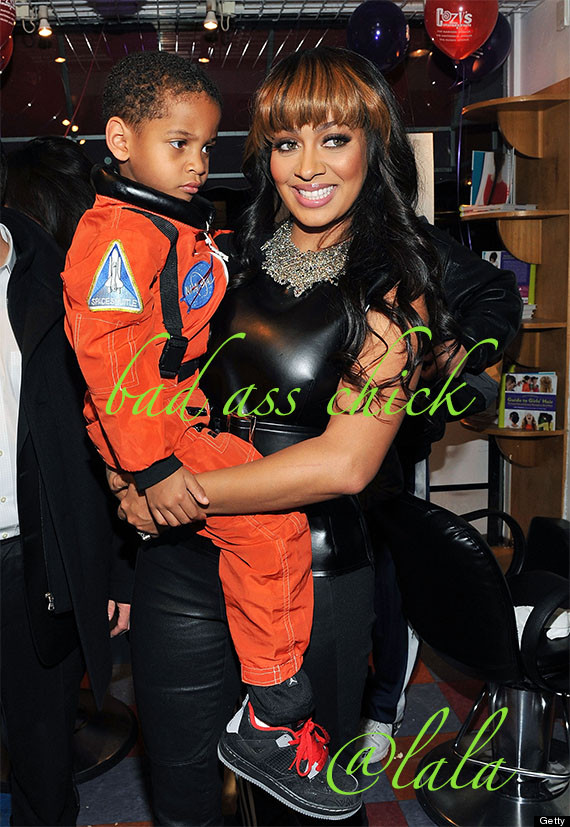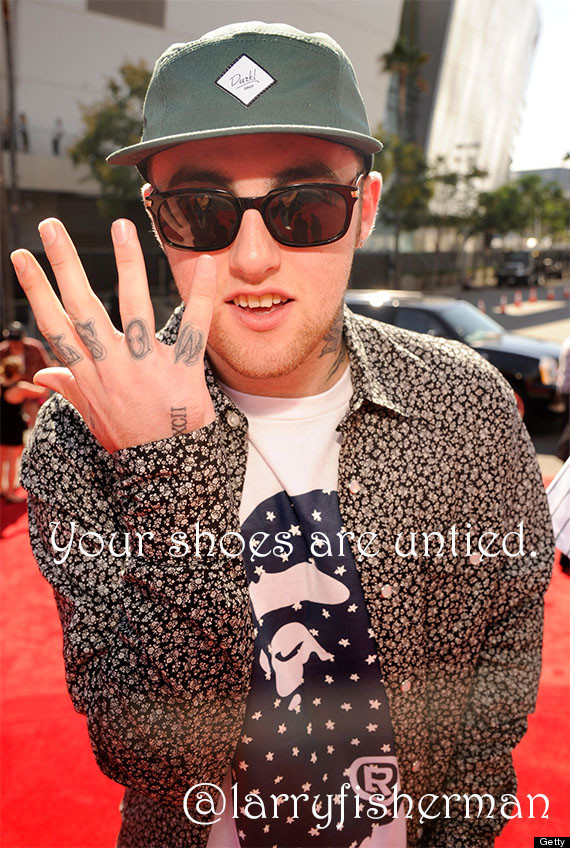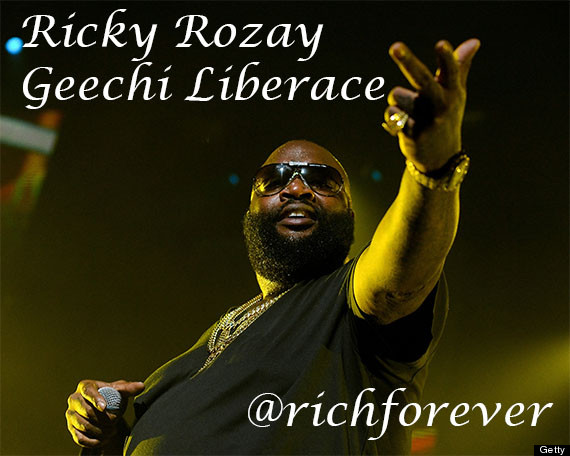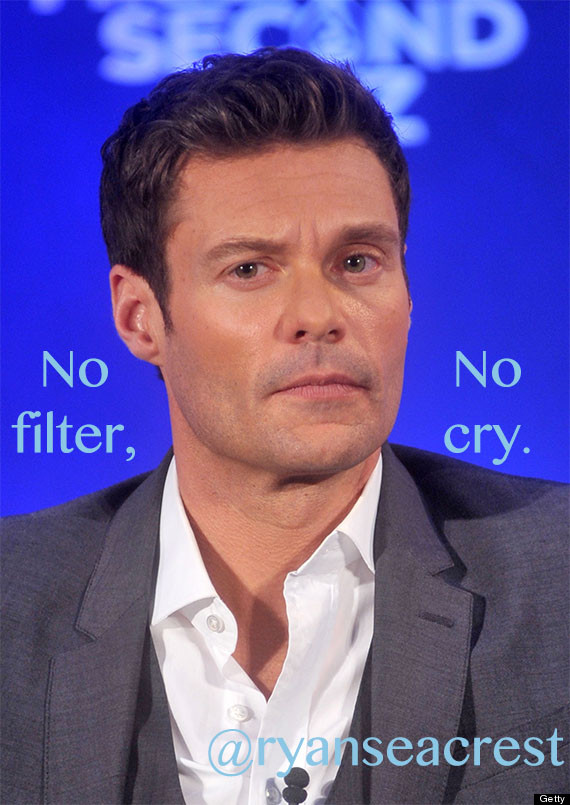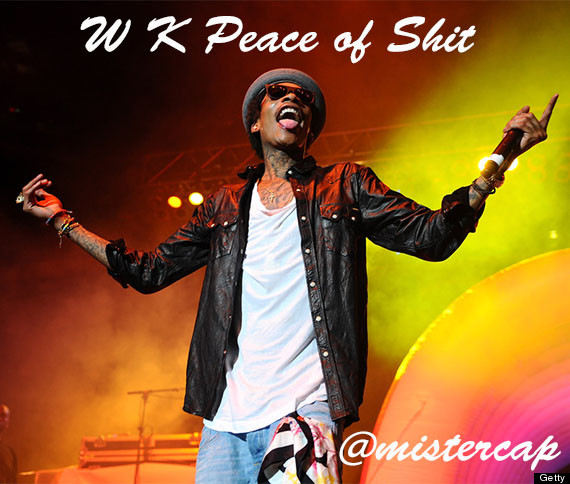 BEFORE YOU GO
PHOTO GALLERY
Battle Of The Celebrity Selfie