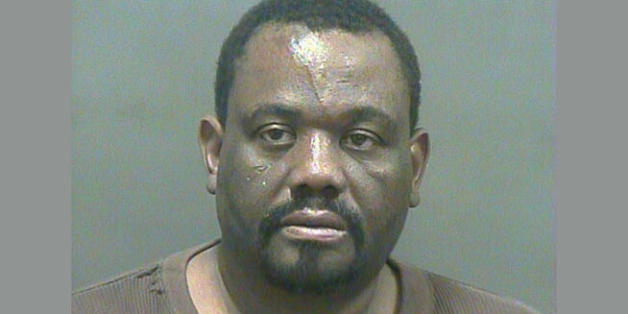 He had to see a man about a horse... tranquilizer.
Louis Hubbard, 40, was arrested by West Haven, Conn., police Tuesday morning after he allegedly choked and punched a female friend after smoking marijuana laced with horse tranquilizer. His victim managed to get away from him and called police.
Hubbard reportedly told officers "I smoked marijuana laced with horse tranquilizer," according to NBC Connecticut. Police said Hubbard became combative when approached and had to be shocked with a stun gun.
Hubbard now faces a list of charges including second-degree strangulation, assault, interfering with police, second-degree criminal mischief, and breach of peace.
Using horse tranquilizers as a recreational drug is hazardous to your health, whether they are smoked or otherwise put into your body. In April, a New Hampshire man was hospitalized after injecting himself with an unknown dose of horse tranquilizer.
However, research released in May indicated some people with major depression responded well to Ketamine, a veterinary drug used for anesthesia, as treatment -- just don't put the cart before the horse.
BEFORE YOU GO