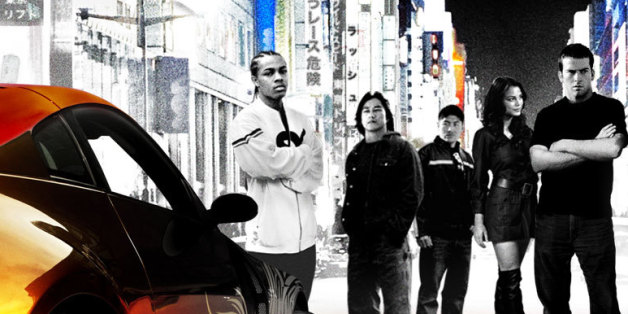 These are the times we live in: "The Fast and the Furious: Tokyo Drift" star Lucas Black will return to the franchise for "Fast and Furious 7," and then stick around for "Fast and Furious 8" and "Fast and Furious 9," this according to Deadline.com.
Black starred as Sean Boswell in "Tokyo Drift," the third film in the "Fast and Furious" franchise according to release date, but not plot chronology. Events from "Fast & Furious," "Fast Five" and this year's "Fast and Furious 6" took place before "Tokyo Drift" in the "Fast" universe. In fact, "Fast and Furious 6" included a coda that connected the franchise to "Tokyo Drift" by revealing that the death of a key character in that film was the result of a revenge plot enacted by the brother of the "Fast 6" villain. (Jason Statham played the brother and will be on-hand for the seventh film.)
If that's confusing, don't worry: The "Fast" franchise has at least three more films to play with, though star Vin Diesel would like to see the series hit double-digits.
"I think the debate is whether it's 7, 8, 9 or 7, 8, 9, 10," he said to Moviefone this year. "I know, it doesn't even make sense."
For more on Black, head to Deadline.com.
[via Deadline.com]
PHOTO GALLERY
Celebrity News & Photos