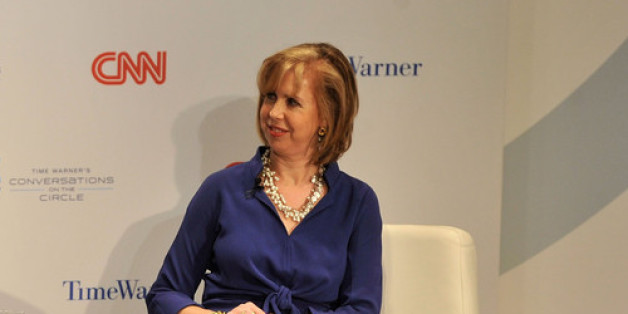 Nancy Gibbs was named Time magazine's managing editor on Tuesday, replacing Rick Stengel.
Gibbs, who has been at Time since 1985, currently serves as deputy managing editor and stepped into Stengel's role this summer. She was widely seen as the successor to Stengel after it was announced that he is leaving the magazine for a State Department post as the Under Secretary of State for Public Diplomacy and Public Affairs.
"I cannot think of a more perfect person than Nancy to lead TIME," Time Inc. editor-in-chief Martha Nelson said in a statement on Tuesday. "She has done an outstanding job running TIME since July, when I asked Rick to assist me with corporate matters related to our upcoming spin off."
Gibbs will be the magazine's first female managing editor. In an introductory post on Tuesday, Gibbs said, "This is the most exciting time to be leading Time," and touted the magazine's digital efforts and 50 million readers worldwide.
She is taking over the magazine at an uncertain period for Time Inc., as the company prepares to split from Time Warner. Later this year, Time Inc. will become an independent entity without the financial cushion provided by Time Warner. Stengel will stay on to assist with the spin off until his Senate confirmation hearing, according to the memo.
BEFORE YOU GO
PHOTO GALLERY
Controversial Magazine Covers