Every dog has its day.
This was especially true for a Hawaii puppy who was left to die outside of a Safeway grocery store in a very cruel way. The abandoned dog was found with a rope tied tightly around her neck and was placed inside of a sealed bag. The bag was left inside of a shopping cart near the store on Sunday afternoon, according to The Garden Island.
A store vendor discovered the weak pup, barely breathing and lethargic, and brought her into the Safeway store office to recover. The puppy, now happy and playful, is in safe, temporary care with Safeway store manager, Melissa Chipman.
"I'm a dog lover," Chipman told The Garden Island.
Chipman already owns one dog and is looking for a new, permanent home for the lucky puppy.
In 2013, several animal-related bills were passed in Hawaii, including the Animal Prohibition Bill, which restricts anyone convicted of first degree animal cruelty from owning their own pet for a period of time. The bill specifically restricts anyone convicted of felony animal cruelty from owning any pet for at least five years, according to the Hawaiian Humane Society.
If you're interested in giving this rescued dog a new home, visit The Garden Island for more information.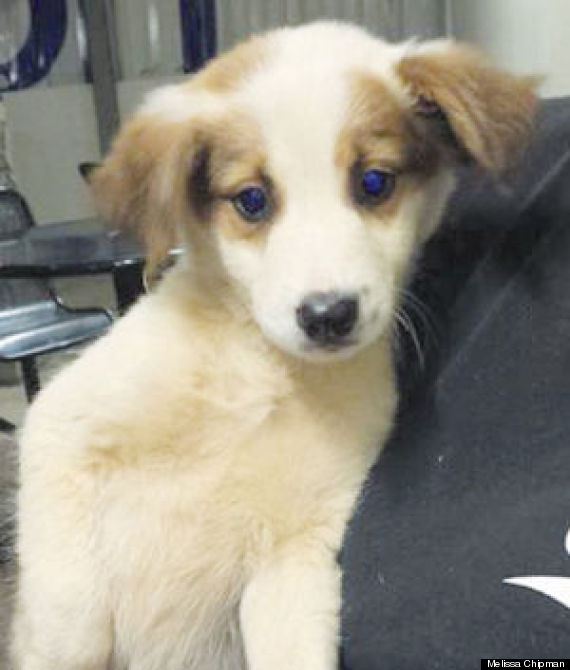 BEFORE YOU GO