With the first day of fall arriving later this week, we can't help but think about how lovely the Northeast is in autumn.
There are many reasons to love the Northeast. Here are 30 reasons we love the region. Let us know yours in the comments!
1. It's such a welcoming place.
This sign hangs at Portland International Jetport in Maine.
2. The Finger Lakes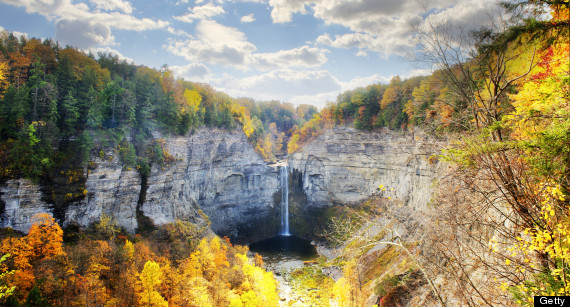 Taughannock Falls is a popular spot in the region.
3. Martha's Vineyard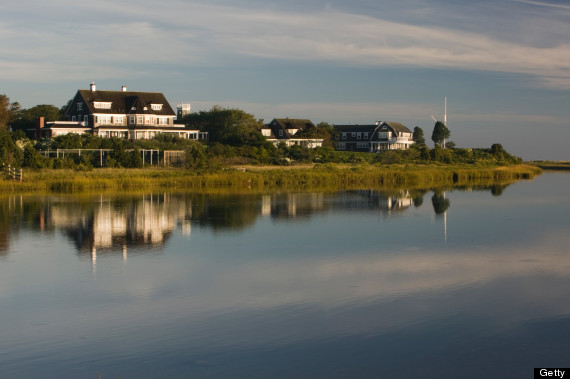 The President agrees.
4. Nathan's Hot Dog Eating Contest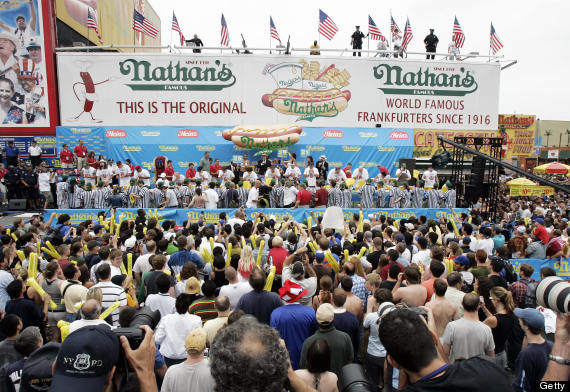 Held (almost) every Fourth of July in Coney Island since 1916.
5. Niagara Falls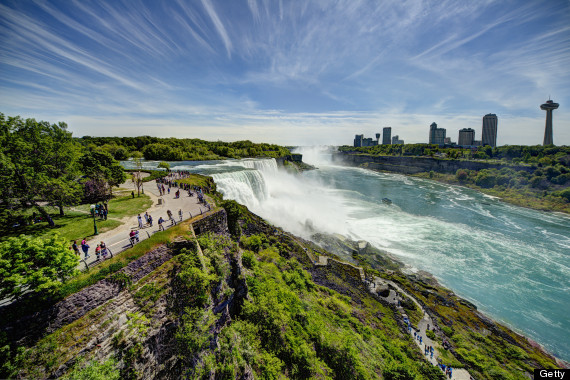 6. Museum Mile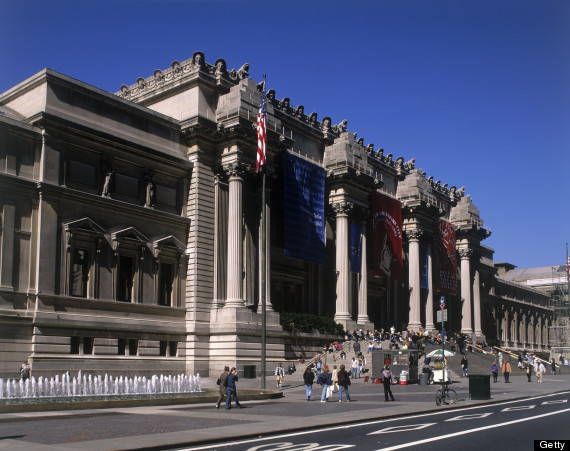 7. New York deli and bagels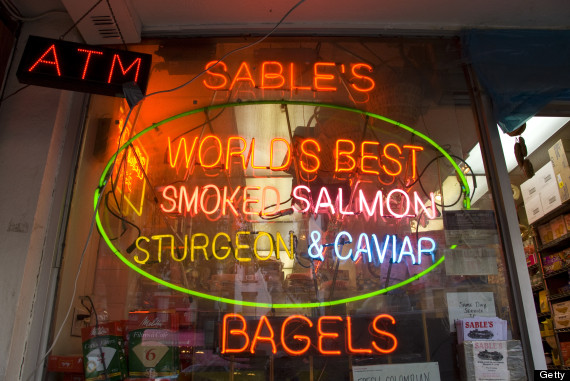 8. Ben & Jerry's Factory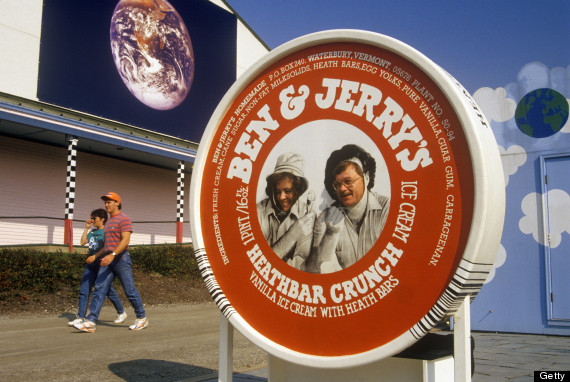 9. Gettysburg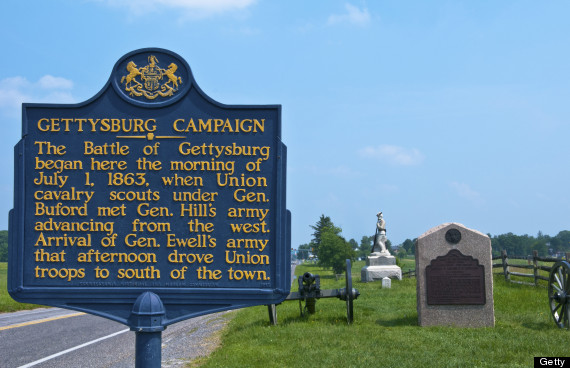 The Northeast is chock full of all kinds of history porn.
10. New England in autumn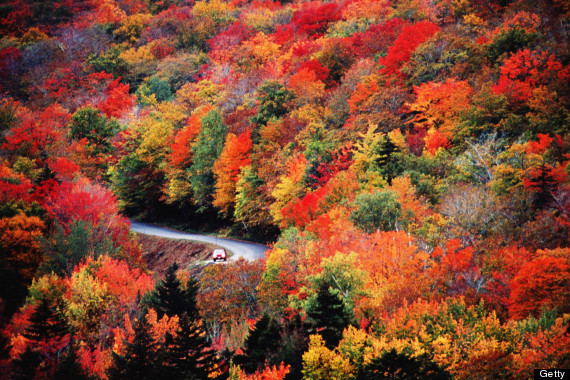 That is New Hampshire. And it is beautiful.
11. Lighthouses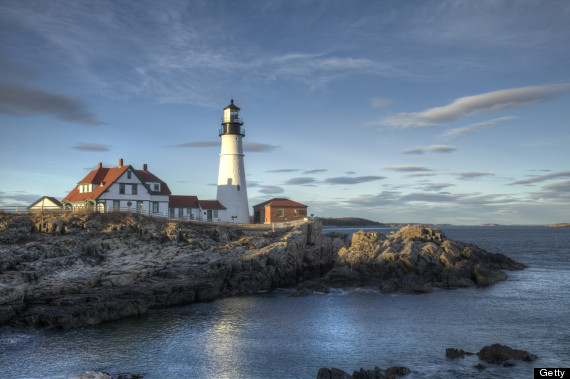 There are so many of them. This one is Portland Head Lighthouse in Cape Elizabeth, Maine.
12. The Jersey Shore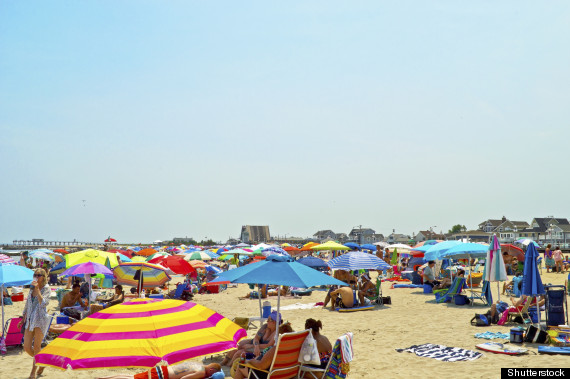 The place. Not the television show.
13. So many quaint New England towns. Including the town that inspired Stars Hollow.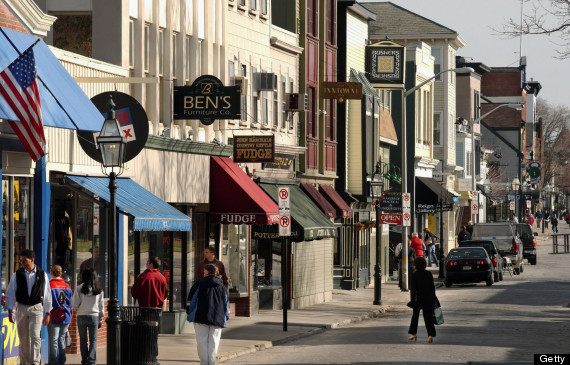 14. The Please Touch Museum. For little kids... and big ones too...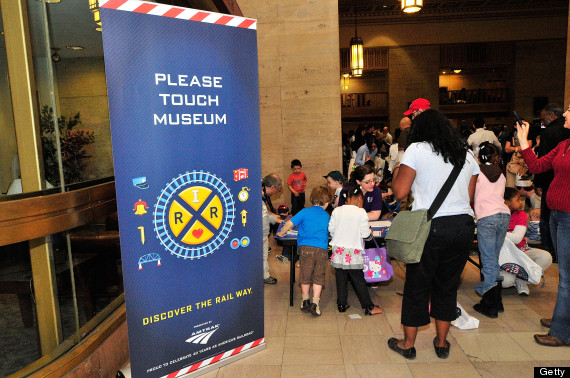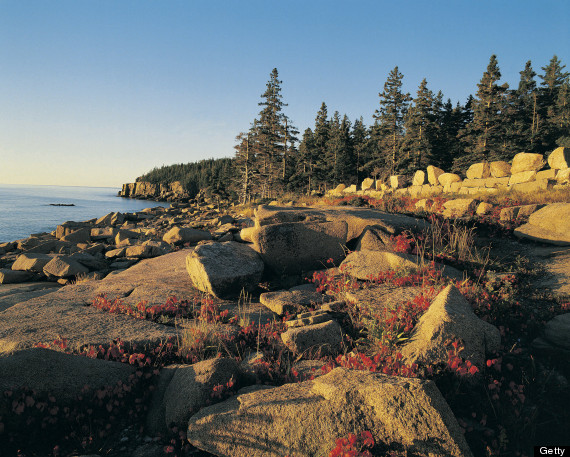 16. Fenway Park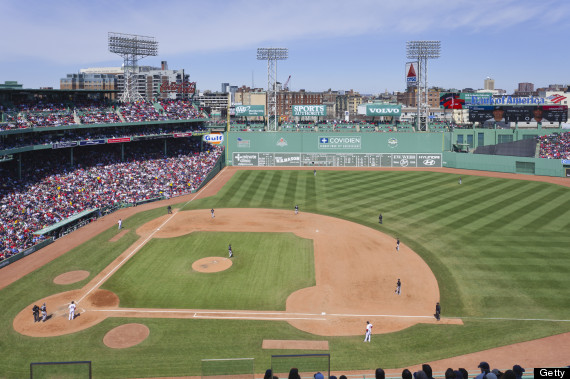 17. Central Park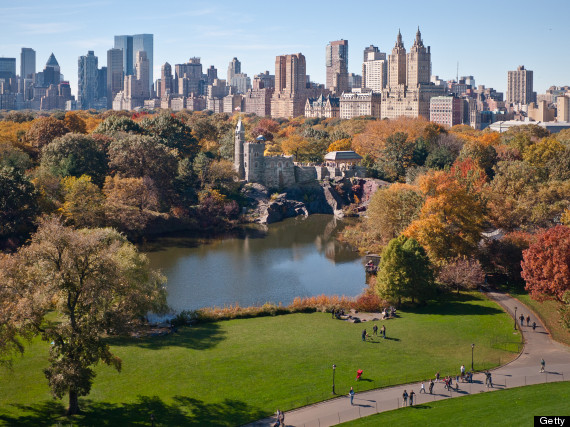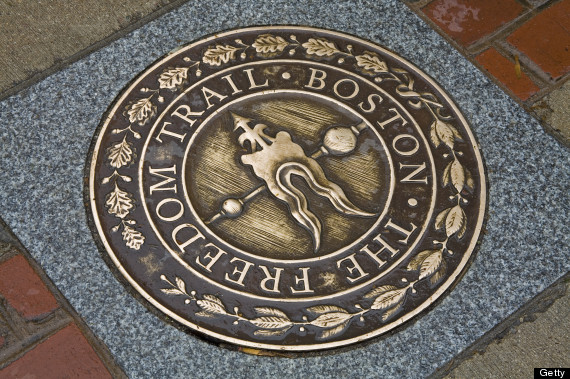 19. Shake Shack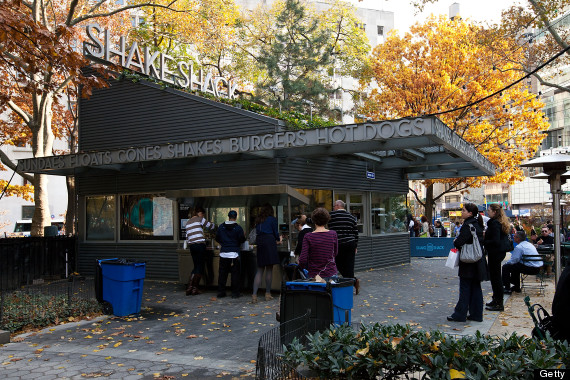 20. The Ivy League and accompanying college towns.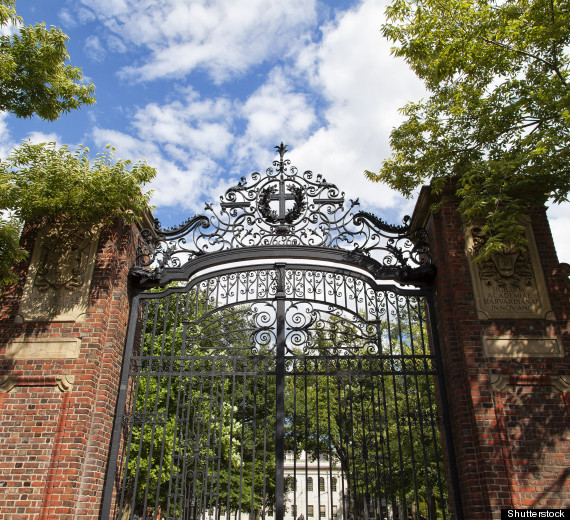 21. Amish country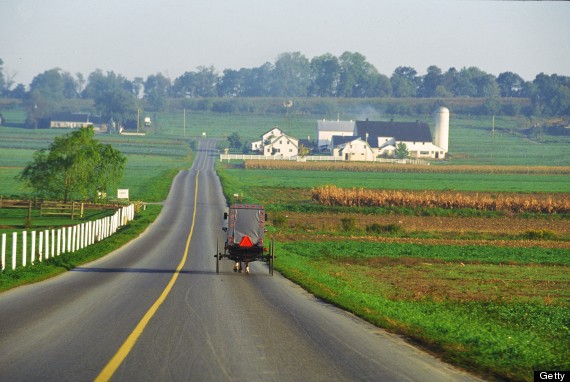 22. Wawa The highlight of every Mid-Atlantic roadtrip.
23. Hershey Park
24. Valley Forge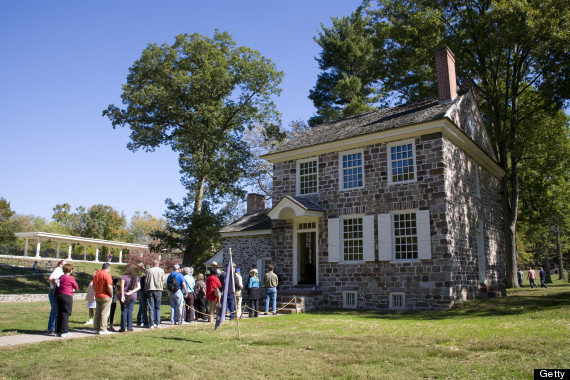 25. Sag Harbor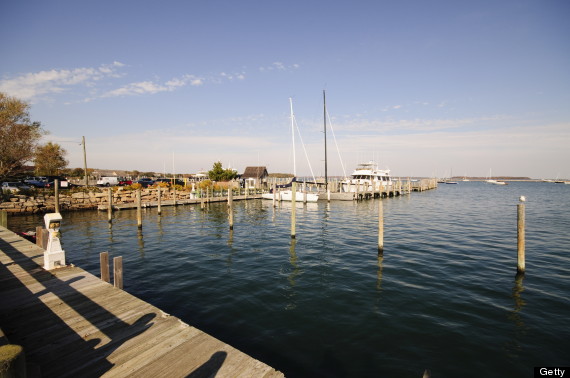 26. Kennebunkport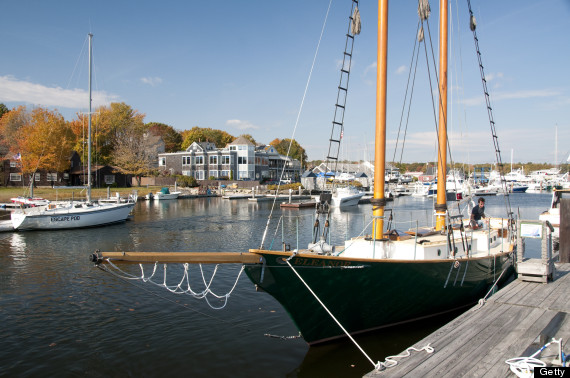 27. Cronuts 28. The Liberty Bell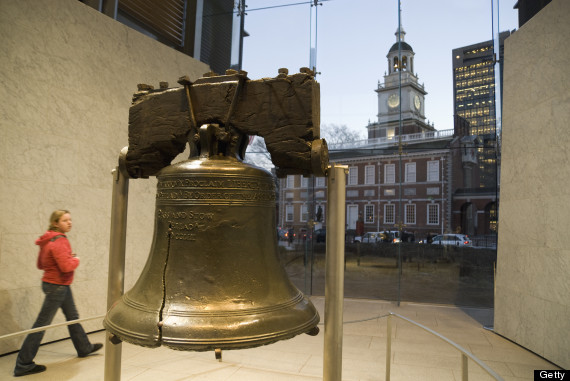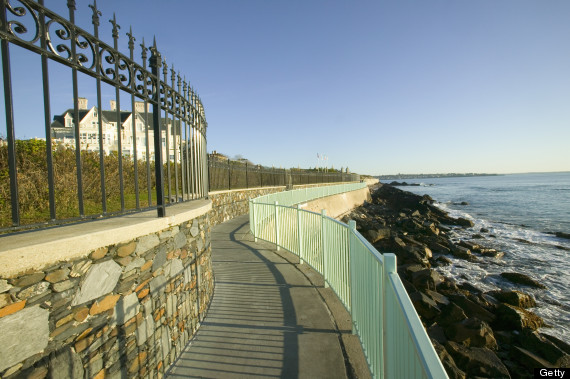 BEFORE YOU GO
PHOTO GALLERY
The New York Finger Lakes