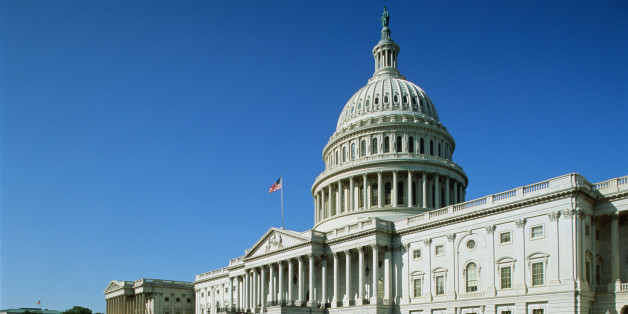 WASHINGTON -- Unemployment insurance played a smaller role in reducing poverty in 2012 than it did in previous years, according to government data released Tuesday -- and not just because fewer people are unemployed than before. Benefit cuts enacted by Congress and state legislatures around the country played a role as well.
Unemployment insurance lifted 1.7 million Americans from poverty last year, the Census Bureau reported Tuesday in its annual update on income, poverty and health insurance in America. In contrast, unemployment insurance helped 2.3 Americans rise from poverty in 2011, and 3.2 million in 2010.
"Only part of the decrease reflects gains in employment; indeed, the share of adults with jobs is only slightly above its low point during the recession," Robert Greenstein, director of the liberal Center on Budget and Policy Priorities, said in response to the report. "A significant share of the decline in UI's effect in reducing poverty reflects cuts in UI benefits at both state and federal levels and the growing number of unemployed workers who have exhausted their weeks of benefits."
In 2008, Congress started giving the long-term jobless extra weeks of benefits in response to a rapidly worsening economy. Lawmakers set in motion a gradual reduction of those weeks in early 2012, with "tiers" of benefits falling away as state unemployment rates declined. At the same time, several states have slashed benefits on their own.
The result is that the number of unemployed Americans receiving benefits has fallen faster than the overall number of unemployed. Today, fewer than half of the 11.3 million jobless receive compensation.
The U.S. poverty rate held steady at 15 percent in 2012, despite a steadily declining unemployment rate.
"Even though unemployment has fallen in the past few years, Labor Department data show that the number of unemployed workers receiving no unemployment benefits is actually higher today than at any point during the recession, a factor contributing to keeping poverty high," Greenstein wrote.
"Analysis of the new Census data shows that if UI benefits had been as effective at reducing poverty among unemployed workers and their families in 2012 as in 2010, the overall poverty rate would have fallen over the past two years rather than failing to improve."
BEFORE YOU GO
PHOTO GALLERY
U.S. State Capitol Buildings