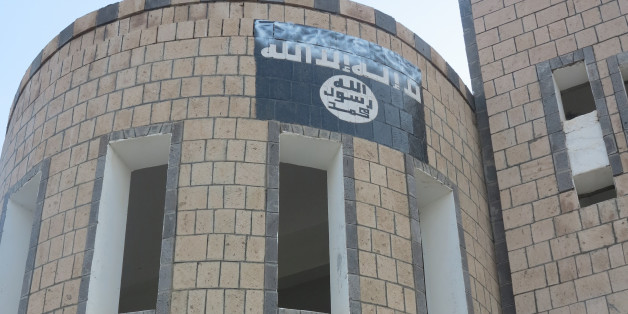 Amnesty International has urged Yemen to commute a sentence of hand and foot amputation meted out to a man convicted of robbery, slamming the Islamic law-compliant verdict as "cruel".
A Sanaa court on Sunday ordered the amputation of the right hand and the left foot of a man found guilty of attacking another man and robbing him of cash he was transporting in a vehicle belonging to a money exchange firm.
"Amputation is a cruel punishment that amounts to torture and accordingly is a crime under international law," said Philip Luther, Amnesty International's Middle East and North Africa Director in a statement.
"The Yemeni authorities must immediately take steps to abolish this brutal punishment," he added.
Amputation of limbs is a punishment stipulated by sharia, or Islamic law for robbery.
The rights group said that under Yemeni law, punishment by amputation of the right hand at the wrist is enforced for theft that meets the conditions of a "hudud", or serious offence, according to Islamic law.
A second theft is punished by amputation of the left leg at the ankle, and a third offence carries a sentence of 15 years in prison.
Amnesty said that Sunday's sentence is the first of kind to be reported in Yemen in more than 10 years.
BEFORE YOU GO
PHOTO GALLERY
Yemen Military Plane Crash