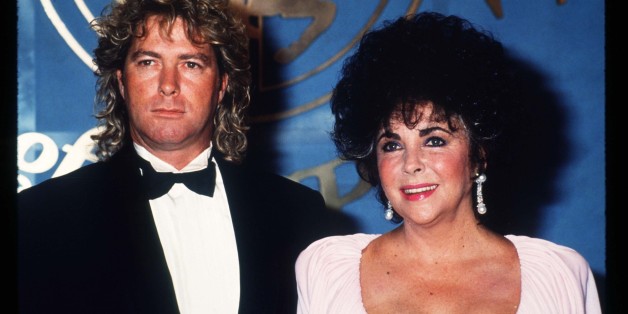 We have to be honest: We have a lot of sympathy for married celebrity couples. After all, it's hard enough making a marriage work without the constant media scrutiny -- "Are they divorce-bound?" "Is she cheating on him with her co-star in that new movie?" "Are they just together for the publicity?" It's a lot for any couple to endure!
Maybe that's why so many divorced celebs marry non-celebs when they do decide to remarry.
Click through the slideshow below to test your knowledge of six celebs who married "regular" people after their marriages to fellow celebrities ended.
PHOTO GALLERY
Divorced Celebs Who Married Regular People
Keep in touch! Check out HuffPost Divorce on Facebook and Twitter.