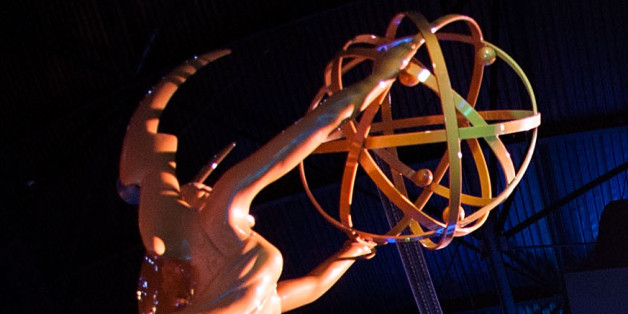 Are you ready for the 65th Annual Primetime Emmy Awards (Sun., Sept. 22 at 8 p.m. ET/5 p.m. PT on CBS)? Have you printed out your ballot to pick who you think will win? If not, then you're not actually ready at all!
Be the star of your Emmys party by demonstrating your knowledge of the nominees (thanks to this intel on who critics think will win the major Emmys categories), then impress everyone by filling out your ballot correctly.
If you prefer to enjoy awards shows solo -- and, trust us, you're not alone -- then test your own pundit skills and see if your taste lines up with the Emmys' voters.
CLICK ON THE BALLOT BELOW
TO OPEN IN A NEW WINDOW FOR PRINTING:
For more Emmys coverage and up-to-the-minute updates, follow HuffPost TV on Twitter, Tumblr and Instagram.
PHOTO GALLERY
Emmy Nominations 2013
BEFORE YOU GO