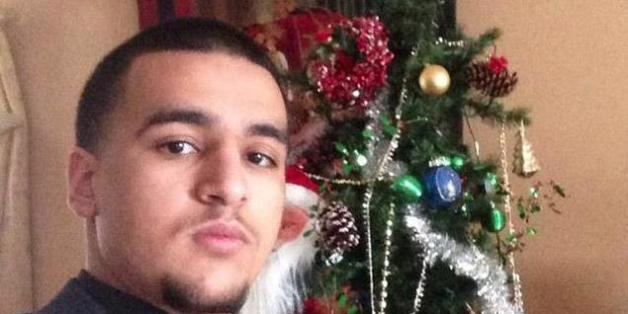 Three men in Staten Island have been arrested after allegedly posing as police officers in order to skip a long line and purchase the latest "Grand Theft Auto" video game, NBC New York reports.
Kirolos Abdel Sayed, who works as an auxiliary NYPD cop, and his two friends, Frank Santanastaso and Matthew Kirsheh, allegedly drove to the Staten Island Mall Tuesday in a former police vehicle and proceeded to flash bogus badges inside a GameStop.
After duping the mall's security guards, they cut the long line and purchased 'Grand Theft Auto V.' The three men then reportedly ran through multiple stop signs on their drive home and were pulled over--by a real cop.
The Staten Island Advance reports Kirsheh was carrying a fake NYPD shield inside his wallet. Santanastaso, the son of a retired officer, had his father's NYPD shield tattooed on his arm.
The desperate scheme could land the trio in prison for a year for criminal impersonation.