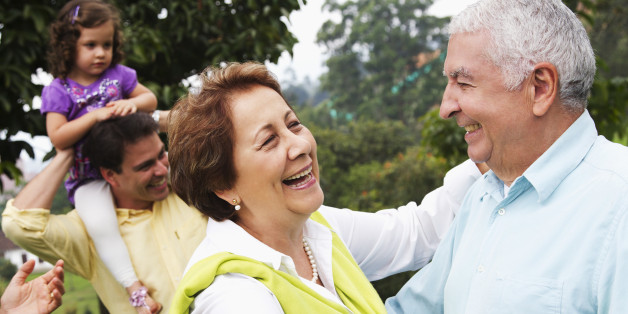 The strength of the Hispanic population can be felt everywhere these days. From the box office to the polls, the Latino community has demonstrated its power in the United States and it doesn't intend to stop growing.
In celebration of Hispanic Heritage Month, the Census Bureau has gathered data on the country's largest ethnic group -- figures which can numerically vouch for the potential and persistent growth of Hispanics in the U.S.
At 53 million strong, Hispanics represent great potential in both politically and economically. Still, it should not be forgotten that while the population has found strength in numbers, the term "Latino" continues to be an ambiguous way of defining a diverse group of people with backgrounds that encompass over two dozen nationalities.
The question "What is Latino?" may continue to go unanswered, but the impact the community has had is evident and growing. Just let these numbers speak for themselves:
PHOTO GALLERY
Census: Latinos By The Numbers