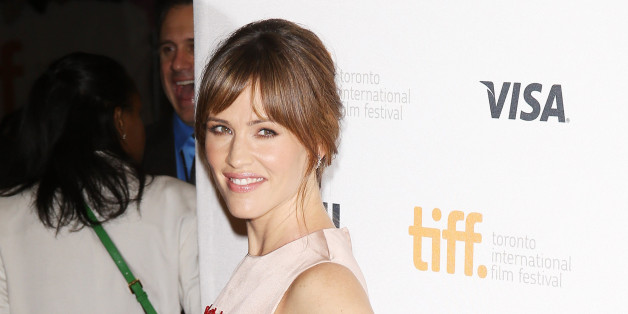 Jennifer Garner has officially gotten her start in the strip club business.
The actress is teaming up with "Butter" writer Jason Micallef for the Fox pilot "The Whole Shebang," a drama centering on a newly-single mother who inherits a male strip club only to find herself in the center of it all.
But if you're imagining a series dedicated to Garner getting down with a stripper pole, don't get your hopes up. According to The Hollywood Reporter, she'll work exclusively behind the scenes as executive producer.
While the material may be new to her, Garner has worked with Micallef before. She starred in "Butter" as Laura, an overly competitive wife whose husband is a well-known butter-carving champion.
In addition to her latest small screen venture, Garner is starring in "Dallas Buyers Club," out this November, and has three other films in the works.
PHOTO GALLERY
Fox New Shows 2013-2014