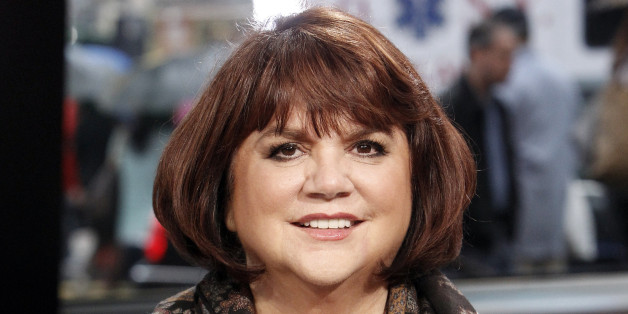 When Linda Ronstadt revealed she had Parkinson's disease in August, the Grammy-winning singer told AARP that she could no longer sing due to her illness.
Unfortunately, the disease has taken a toll on more than just her singing. Ronstadt opened up to Rachael Ray today (Sept. 18), saying that she has begun to need help with daily activities.
"Things that require a lot of coordination with your hands, like brushing your teeth or washing your hair. It's hard to ask other people to do things for me. I feel like a big demanding baby," she said.
Ronstadt's new book, "Simple Dreams: A Musical Memoir," was released on Sept. 17. She told Ray that music is still a large part of her life despite her inability to sing.
Ronstadt has won nearly a dozen Grammy Awards and sold more than 100 million albums worldwide.
BEFORE YOU GO
PHOTO GALLERY
Celebs Who Were Hospitalized