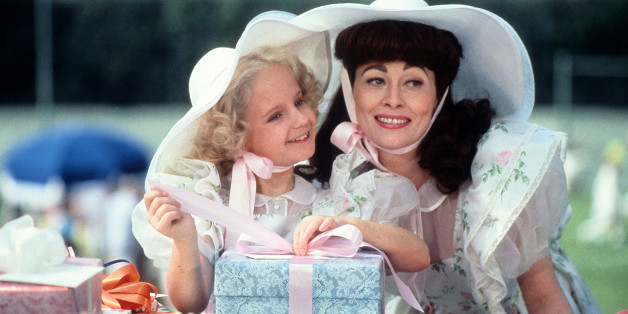 The unintended hilarity and near-kabuki stylings of "Mommie Dearest" are certainly timeless. While it may be hard to believe, the 1981 Joan Crawford biopic that nearly ruined star Faye Dunaway's career and introduced lines like "No wire hangers!" into the pop cultural lexicon was released exactly 32 years ago today (Sept. 18).
Dunaway, who nabbed an Academy Award in 1976 for "Network," is said to have had her sights set on an Oscar nomination for "Mommie Dearest," which was based on Christina Crawford's controversial memoir of the same name. The specifics of Christina's bestselling book, which detailed her famous mother's alcoholism and near-constant physical abuse of her adoptive children, were widely contested by other family members and confidantes.
Unfortunately for Dunaway, the critics were less divided, offering unanimous disdain for her over-the-top performance and the film as a whole. "Dunaway does not chew scenery," Variety wrote. "Dunaway starts neatly at each corner of the set in every scene and swallows it whole, costars and all."
Check out a still from "Mommie Dearest," then scroll down to keep reading: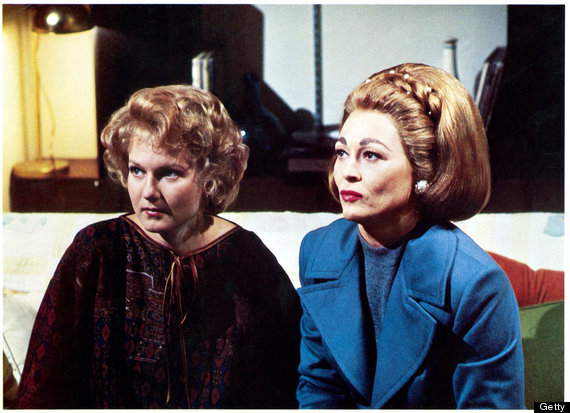 Though he called Dunaway "stunningly suggestive and convincing," Roger Ebert was similarly unimpressed with the film, noting, "I can't imagine who would want to subject themselves to this movie."

Dunaway has gone to great lengths over the years to distance herself from the movie -- in an alleged voicemail rant (which can be heard here), the actress declared that she was not interested in "dilly-dallying" over the film's notoriety, and has repeatedly refused to discuss it in interviews. Of course, that hasn't stopped "Mommie Dearest" from becoming a cult classic among gay fans, inspiring countless drag homages and comedic interpretations.
Watch the original trailer for 1981's "Mommie Dearest," and check out our picks for other camp classics below:
BEFORE YOU GO
PHOTO GALLERY
Camp Classic Movies