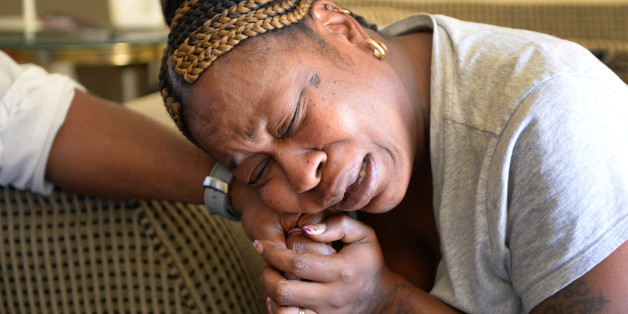 Above the sofa in Priscilla Daniels's living room in Southeast Washington there's a
flower-festooned shrine to her 14-year-old son. He was shot and killed four years ago on a D.C. street.
Now, after the mass shooting at the Washington Navy Yard, Daniels, 46, has to hang another portrait, build another shrine.
Read more on The Washington Post