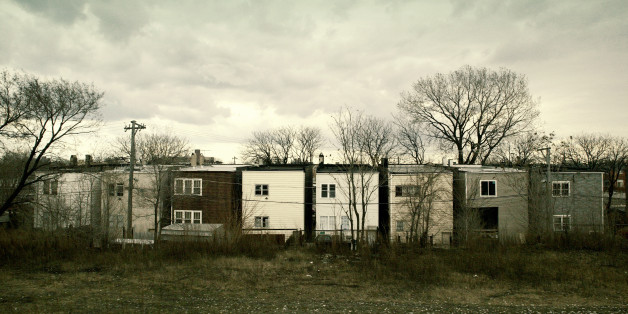 New U.S. poverty numbers come out on Tuesday. But what, exactly, do those numbers measure?
Consider the case of Ann Valdez. She's a 47-year-old single mom who lives in an apartment in Brooklyn with her teenage son. She doesn't have a job. She gets a cash payment of about $130 every two weeks from the government. That's all that's counted for her income in the government's poverty measure.
But Valdez also gets $367 a month in food stamps. The government pays $283 a month for her apartment, which she says would rent for $1,100 or so on the open market. And the government pays for her health care, through Medicaid.