Oh puppy, you had us at hello.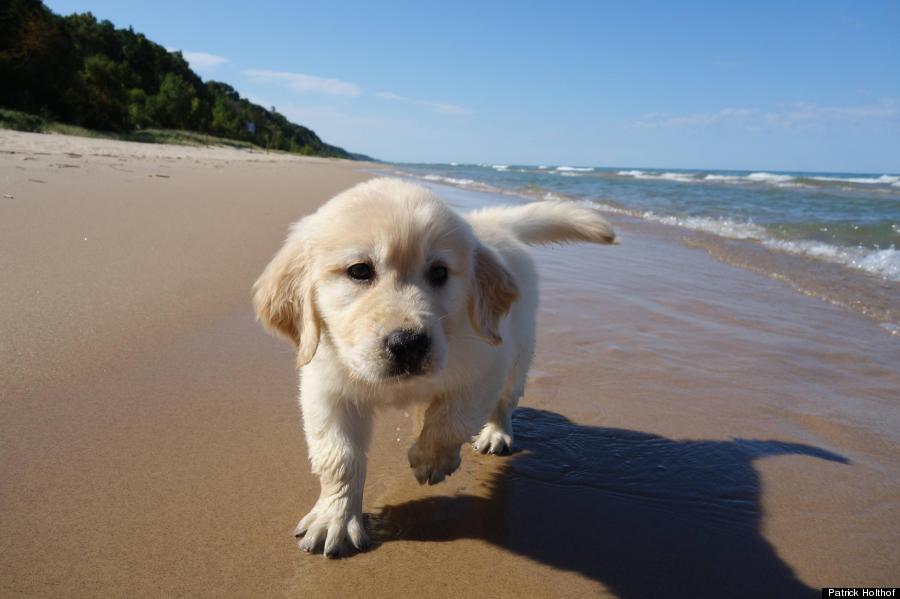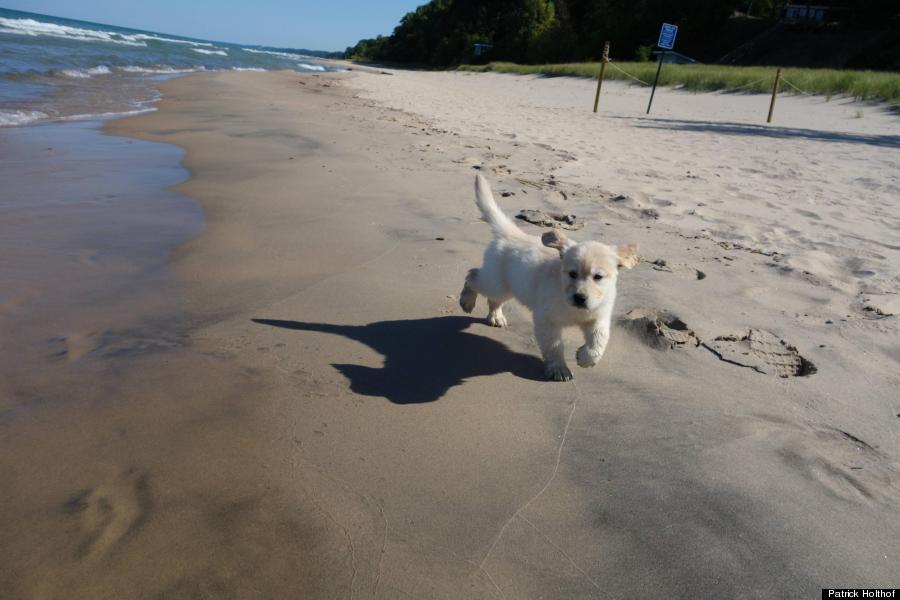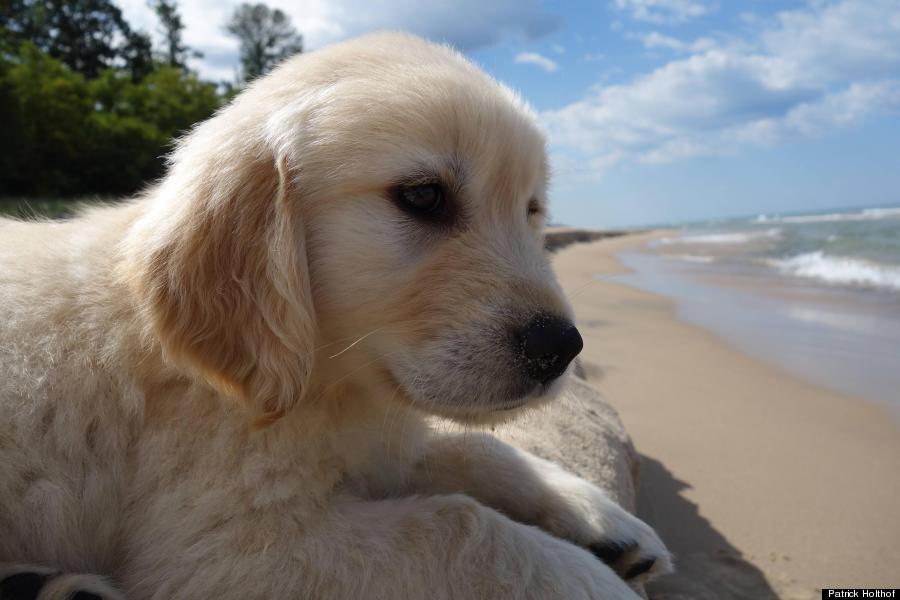 This little fella's name is Champ. He's a 9-week-old golden retriever that went to the beach for the first time earlier this month, resulting in all of this adorable puppy joy. A Reddit user uploaded the photos and told The Huffington Post his brother took Champ to a beach in Hagar Township on Lake Michigan.
Basically, this is what happiness looks like.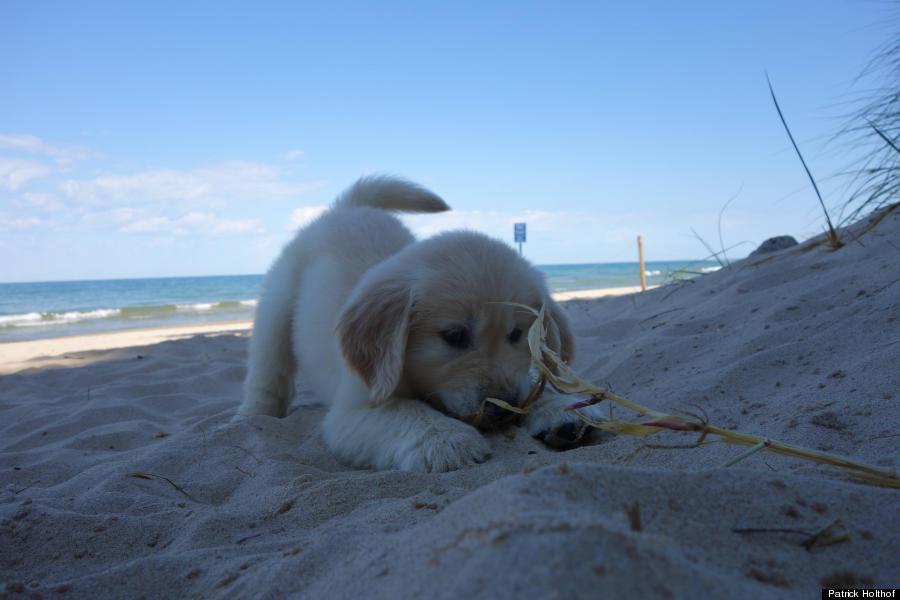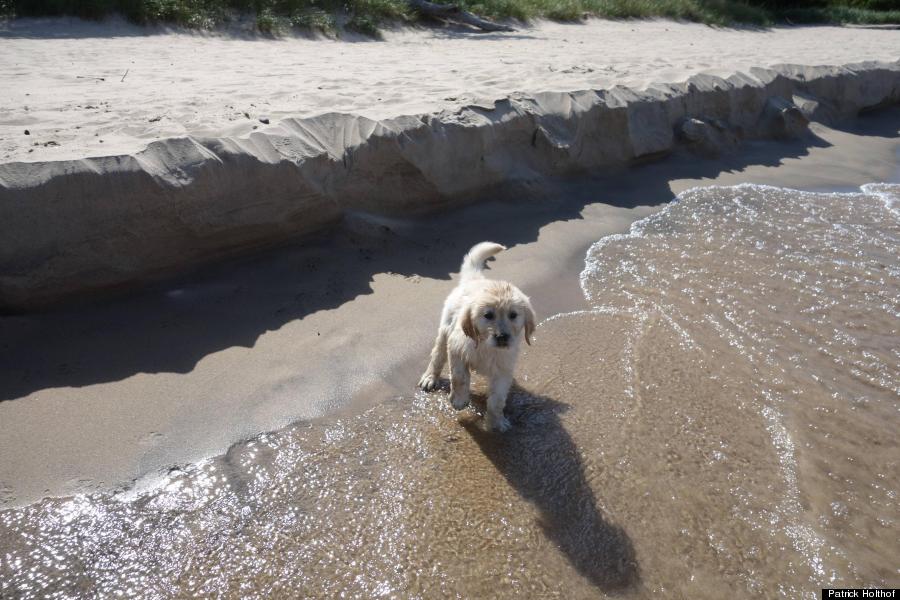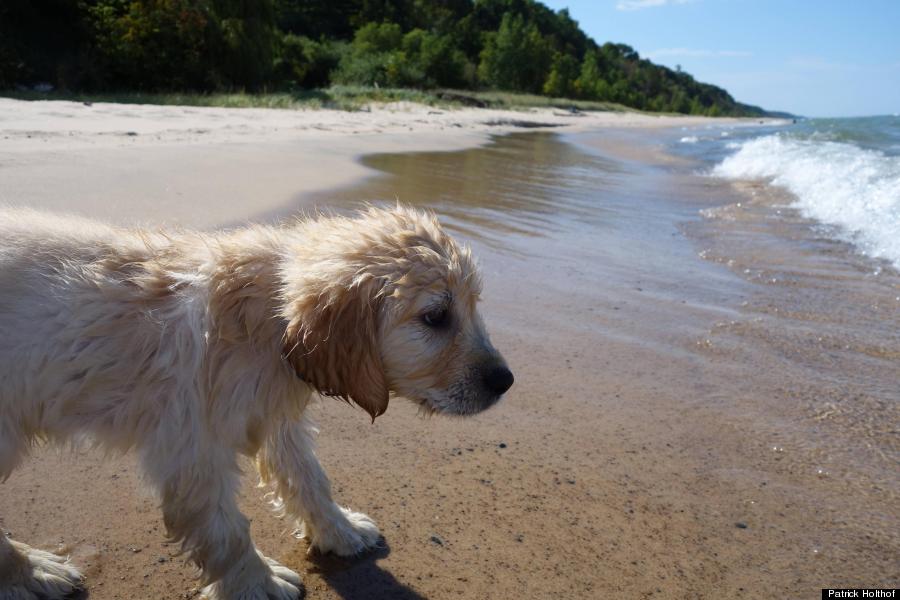 Keep on enjoying life Champ.
If you're looking for a companion of your own (and not just puppies, many older dogs need homes as well), take a look at the ASPCA adoption site or Petfinder.com.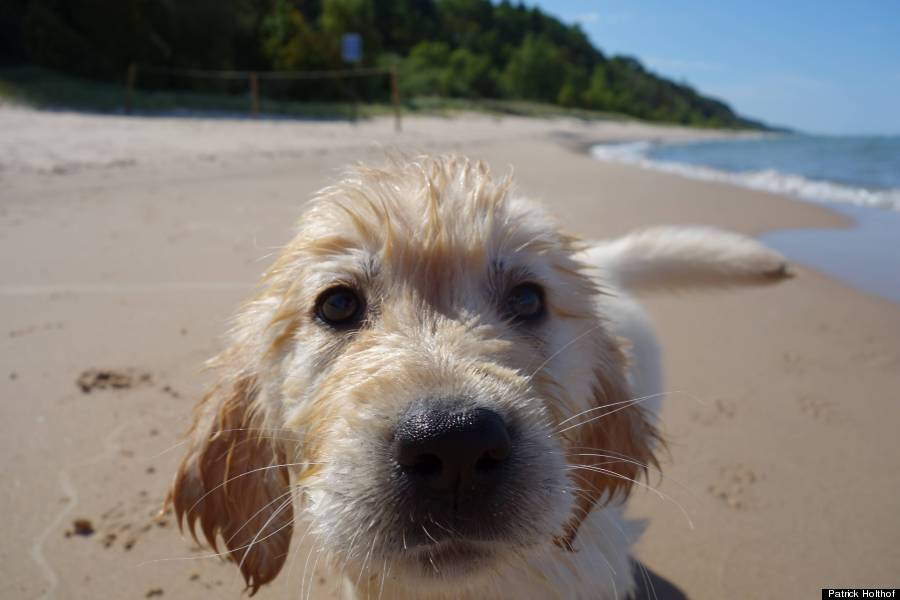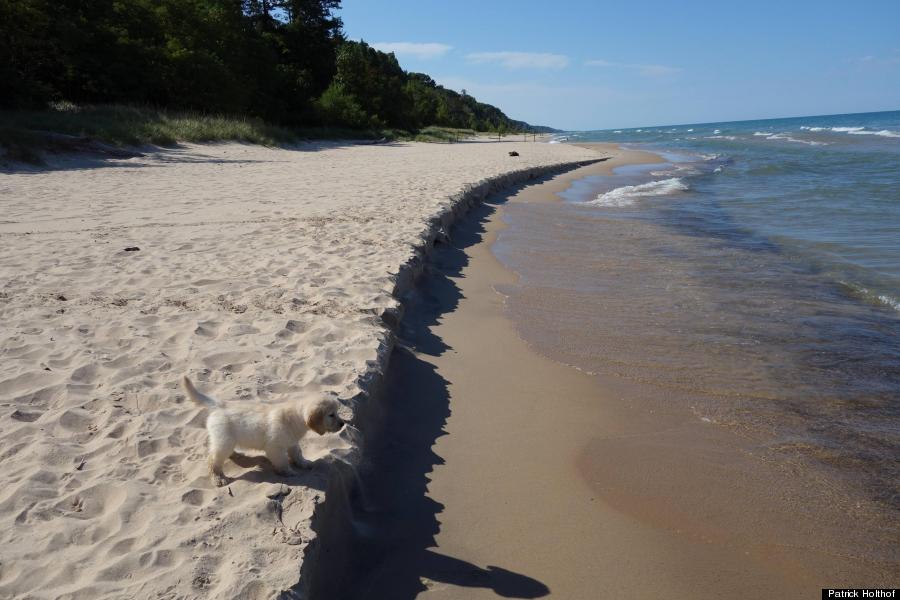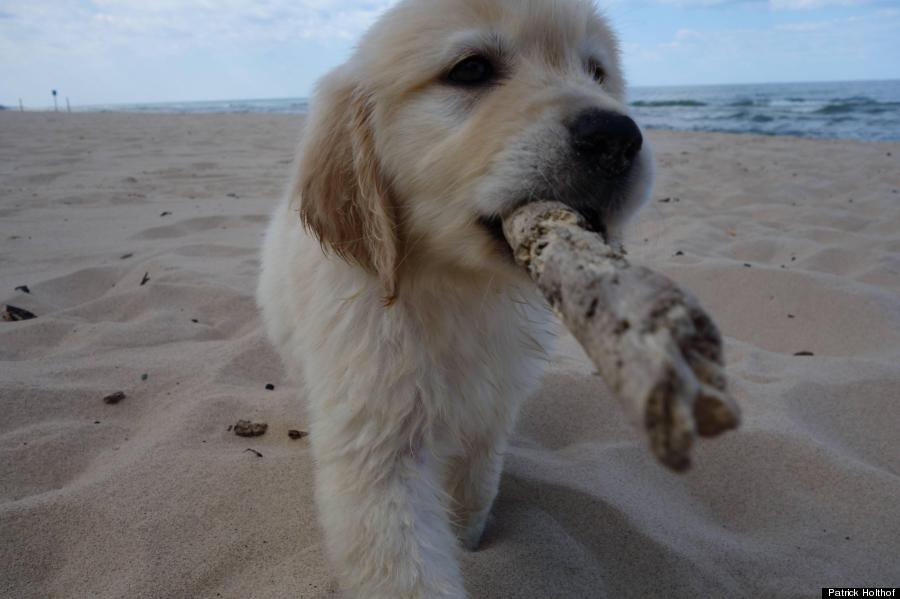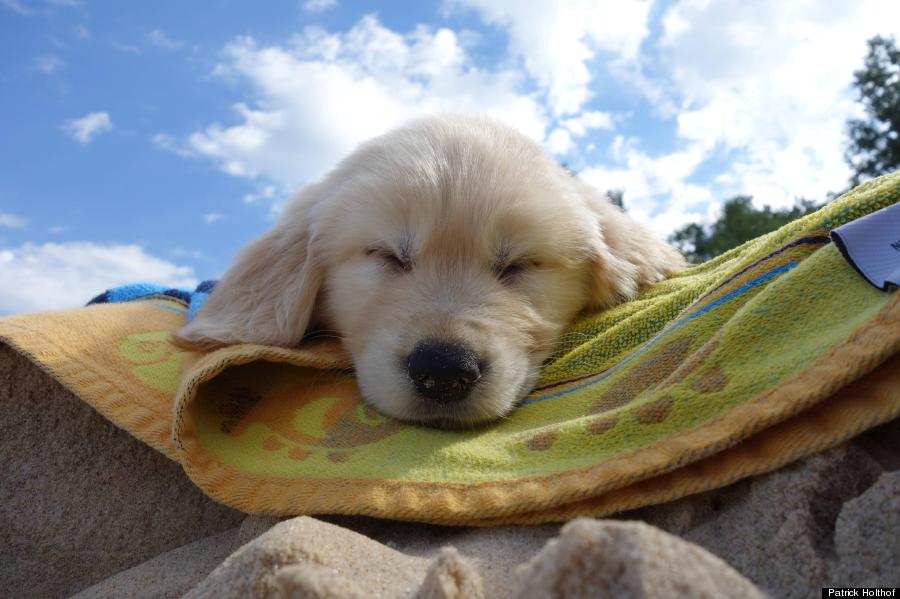 BEFORE YOU GO