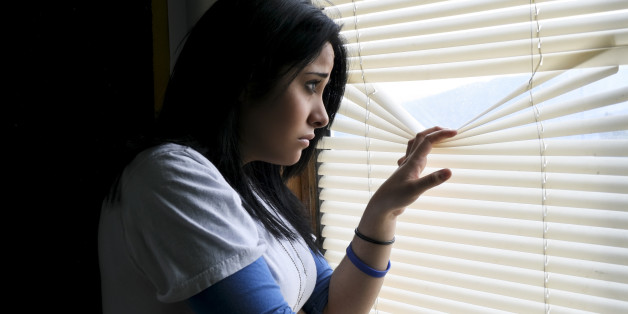 Latinos are more likely than other ethnicities to experience a major depressive episode, according to data from the National Alliance on Mental Illness (NAMI). But when it comes to depression in Latinos, not only are there barriers to proper care, but there is also a certain stigma surrounding depression–and mental illness in general.
"In many immigrant Latino homes a family member who has a disability is seen as an individual that needs to be 'taken care of'," stated Cedarville University in a report on mental illness, depression and Latinos. "Culturally it is the family's duty to do so and, more often than not, the family can become overprotective. Suddenly the person becomes a 'victim' of the disability instead of a 'person with a disability'."
But despite the family emphasis placed on care, Latinos traditionally view depression and mental illness as non-issues, attaching labels such as "crazy or loco," which commonly lead to Latinos not seeking the professional care they need.